While we know a lot of games are coming out in 2019, there are still a few question marks. Games like Animal Crossing, The Last of Us Part II, Pokémon, and the next Star Wars title are coming—we just don't know their exact release dates. The following are all games that have either been teased, leaked, or something we just want to see come out.
Fable 4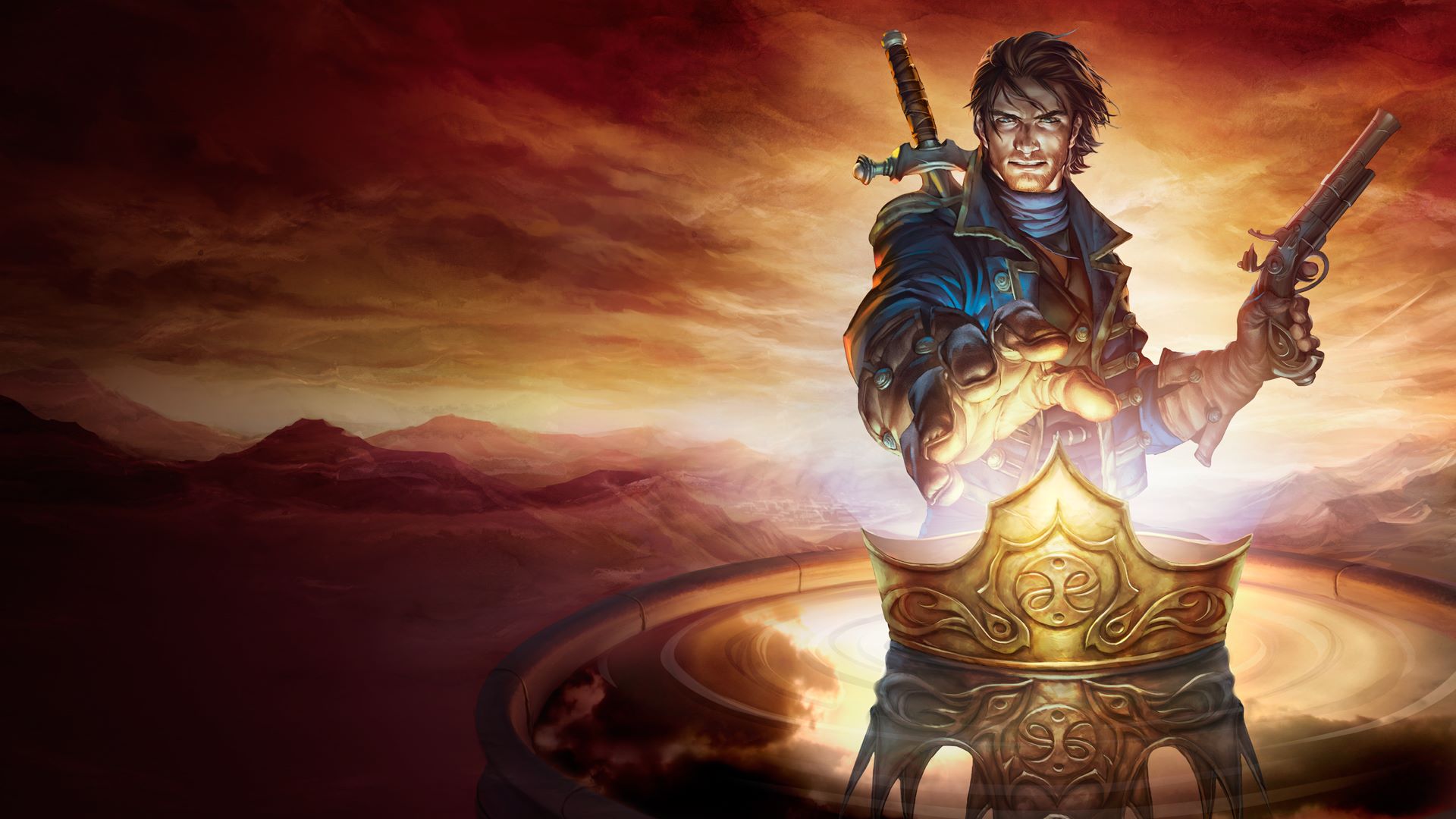 After the cancellation of Fable Legends and the closure of Lionhead Studios, it looked certain that we would not see another Fable game for a long time, if ever. But within the last year, rumors have begun swirling that Playground Games, the developers of the Forza Horizon games, have been working on an open world RPG, and that it is the next main Fable game. While there has been no official statement that Fable is the next game to come from them, Microsoft does own the intellectual property, and in 2018 announced that they fully acquired Playground Games. GamesRadar+ reported that Phil Spencer, head of Xbox, tweeted support for the potential of the Fable series. Fable used to be one of the standout Xbox franchises. 2019 seems like a good year to begin building the hype for exploring Albion once again.
Harry Potter RPG
In October, a Reddit user posted that he was in a survey group at a mall that got to see footage of a Harry Potter RPG. The Reddit post included the following description alongside a short video:
FEATURES
-Journey to Hogwarts to become one of 8 different Wizard types
-Experience Hogwarts, make new friends, uncover new secrets, and change the fate of the Wizarding world.
-Experience a new magic system that creates countless possibilities to master magic.
-Freely explore the Wizarding World for the first time, Choose your house and friends at Hogwarts, and decide to pursue a path of good or evil.
-Create your own witch or wizard, and experience a (sic) all new story separate from the books or films.
Simply put, SIGN ME UP. This game sounds amazing if it is real. Since then, the footage has been taken down and we have not heard anything else on the matter. With the Fantastic Beasts movies releasing, it is a good time for Warner Bros. to—at the very least—give us a glimpse at this game.
Rocksteady's Next Game
Since Batman: Arkham Knight released in 2015, Rocksteady Studios has mostly been quiet, aside from a short Batman: Arkham VR game. The speculation is piling up about what their next game is, with every rumor about when they will show it off being shot down. The only thing we know for certain is that it is not a Superman-only game, something that was confirmed after Rocksteady co-founder Sefton Hill shot that idea down in a Tweet before the Game Awards. It feels like it has been ages since we played Batman: Arkham Knight—and personally, I am itching at the idea of a new Rocksteady game, whatever it may be.
Diablo 4
Who needs Diablo 4 when we have phones, right? In all seriousness, Diablo 4 has been rumored for a bit after Blizzard began hiring for a game code-named Fenris. After the disaster that was the Diablo Immortal announcement at BlizzCon, news came out that Diablo 4 had a reveal trailer planned for the event, but was cut at the last minute. Regardless if that is true or not, many fans are looking forward to hearing about the next true game in the series, and Blizzard would be foolish to not give any hint of it—even a logo would work—in 2019.
Bioshock 4
Bioshock is one of my favorite series of all time. I absolutely love the worlds of Rapture and Columbia. Even though Irrational Games (now Ghost Story Games) has downsized and Ken Levine appears to be focusing on smaller projects, 2K may potentially have a developer working on a new Bioshock game. According to Kotaku, Mafia III developer Hangar 13 worked next door to a small team that was busy creating a game code-named Parkside, which was later said to actually be a new Bioshock game. While I am nervous seeing a new Bioshock game without Ken Levine attached to it, I love that world so much, and eagerly hope to see it announced this year.
The Next Splinter Cell Game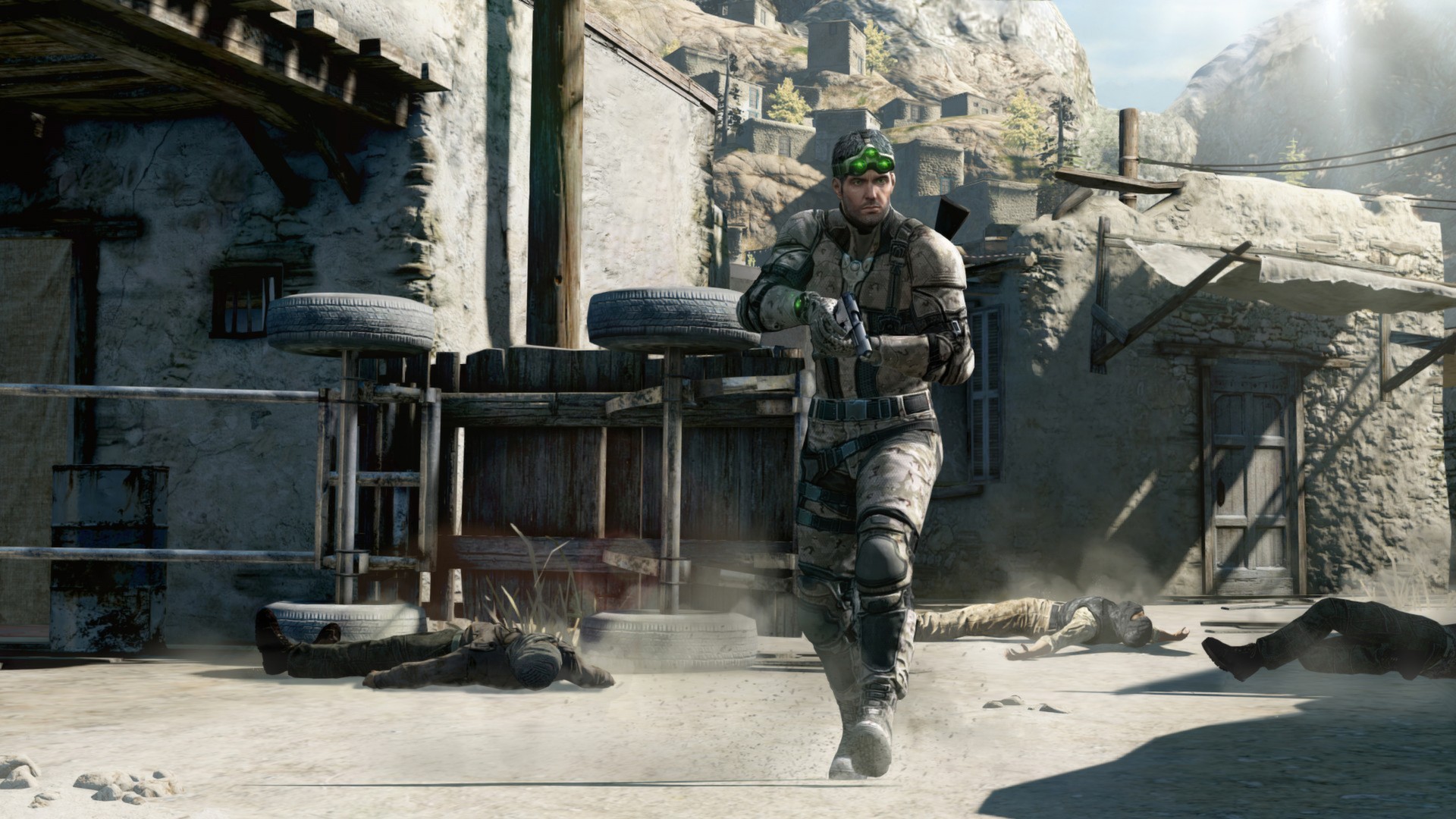 While I'm not a personal fan of the Splinter Cell games, the series has been dormant for far too long. Fans of the series might have hope though. Within the last year, it increasingly looks like one is coming. A Canadian Walmart web site leaked that Just Cause 4 and Rage 2 were coming. These were both later confirmed, among other games. That same list contained an entry for Splinter Cell. And later that year, Splinter Cells protagonist Sam Fisher made an appearance in Tom Clancy's Ghost Recon Wildlands. It seems like too much of a coincidence for this not to be a move to hype up a new game. They even went so far as to get Michael Ironside to voice him once again.