As for every month, both Sony and Microsoft will release a few free games to those with PlayStation Plus and Xbox Games With Gold respectively. This leads to the obvious speculation of which exact games will come to each service. This month, we saw games like Forza Horizon 2 and For Honor for Games With Gold, and Mafia III and Dead by Daylight for PlayStation Plus. Now that August has arrived, it's time to theorize what games we will see for this coming September. Here, we will discuss one large AAA game prediction for both services. We will also choose one indie game prediction that could likely fall under either service due to its popularity. Now, lets begin!
PlayStation Plus Big Game Prediction: Hitman (2016)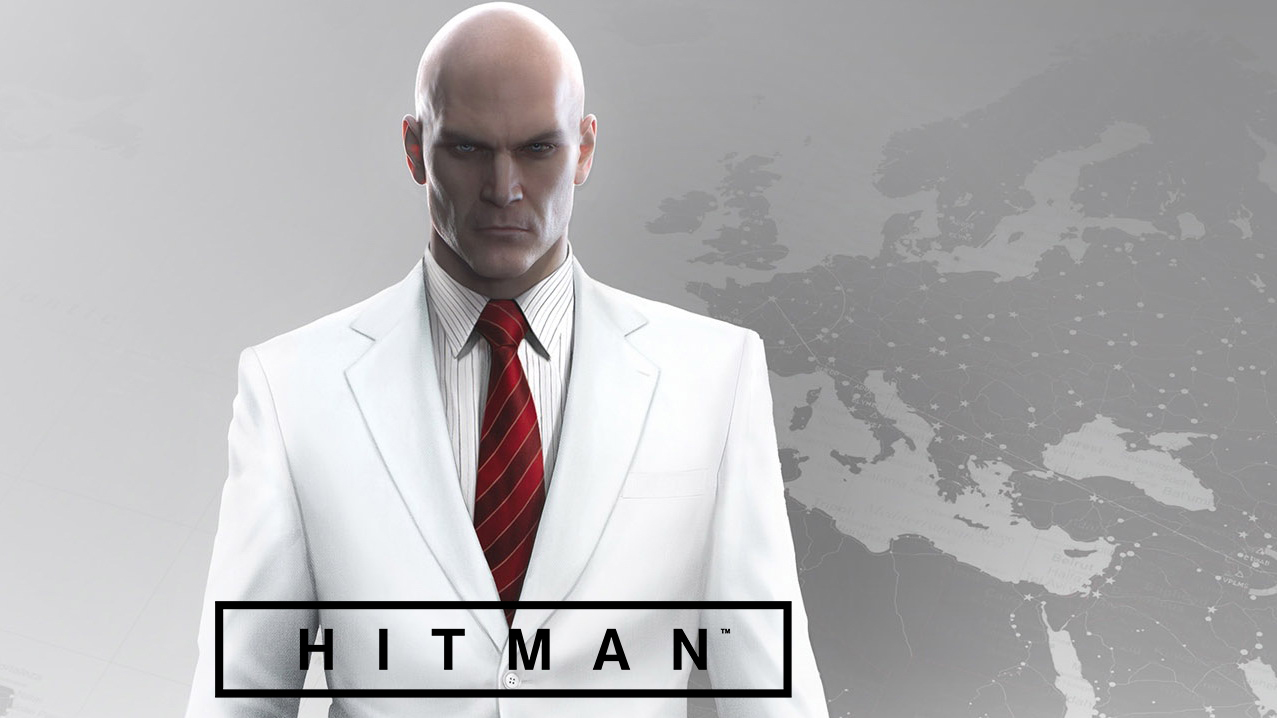 Hitman (2016) seems like a logical choice for the next big PlayStation Plus game for a few reasons. To start, Sony has included previous Hitman games before in its service. We've seen both Hitman: Absolution and the Hitman HD Trilogy come to Plus, so it just feels natural to include this game in the mix. Another point towards Hitman comes from the fact that the game itself has forged a previous relationship with Plus. Back before its release, PlayStation Plus members gained access to the beta for free. Not only that, but the game has previously been discounted on the service, leading to even more evidence that it will show up as a free game eventually.
Games With Gold Big Game Prediction: L.A. Noire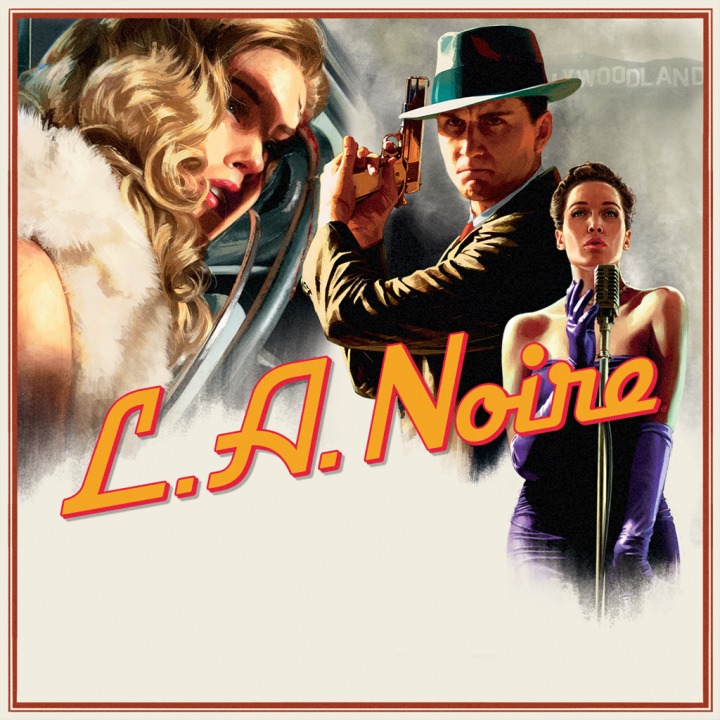 If not next month, it seems like a given that Rockstar Games' L.A. Noire will hit the Games With Gold service sooner rather than later. First off, games that have had discounts on Xbox consoles tend to end up on the service eventually. L.A. Noire has had reduced price offerings through Microsoft's Deals With Gold multiple times, with one occurring earlier this year. Second, Microsoft tends to include older games that still have somewhat strong followings in their line-up. Since it's initial release, L.A. Noire has seen re-releases on PS4, Xbox One, and Nintendo Switch. This checks off the "still popular" requirement. The game also originally came out in 2011, which fills the "older game" requirement. All in all, L.A. Noire is a high contender for September.
Indie Game Prediction: Night in the Woods
When it comes to indie games on both PlayStation Plus and Xbox Games With Gold, the guidelines and trends aren't as set in stone as with AAA games. While console exclusive games do tend to get a slight preference, multi-platform games still have a good chance of inclusion on both services. With that said, we wanted to mix things up a bit and go with a somewhat wild card: Night in the Woods. Developed by Infinite Fall, this adventure game has you play as college-dropout Mae as she returns to her hometown of Possum Springs. As you progress, you discover that the town has fallen onto hard times and that mysterious events are occurring.
Originally released on several platforms, including the PS4 and Xbox one, Night in the Woods did fairly well and was well-received critically. The game has been out for over a year now, leading to various discounts. This would justify its inclusion onto Sony and Microsoft's services, as Night in the Woods is still relevant, yet old enough where players would prefer to play it for free.
What games do you think will show up on PlayStation Plus and Xbox Games With Gold? Let us know in the comments below! Also, be sure to follow us on all of our social media pages for all things gaming!