Recently, Xenoblade developer Monolith Soft posted job listings for work on an upcoming The Legend of Zelda game. While this could just be the company aiding Nintendo like in previous games, the idea of Zelda being handled by another developer could bring some surprising results. Monolith Soft has plenty of experience creating large games, and their emphasis on combat systems could add a nice twist to the classic series.
The Legend of Zelda has had a good, but minor, history with 2nd/3rd party development. Most of these resulted in spin-off games such as Capcom and the Oracle games. This had us thinking: what other companies could work on a Zelda game and how would it turn out? That's what we plan on discussing today with our three picks for 3rd party companies that should make a Zelda game.
1. Platinum Games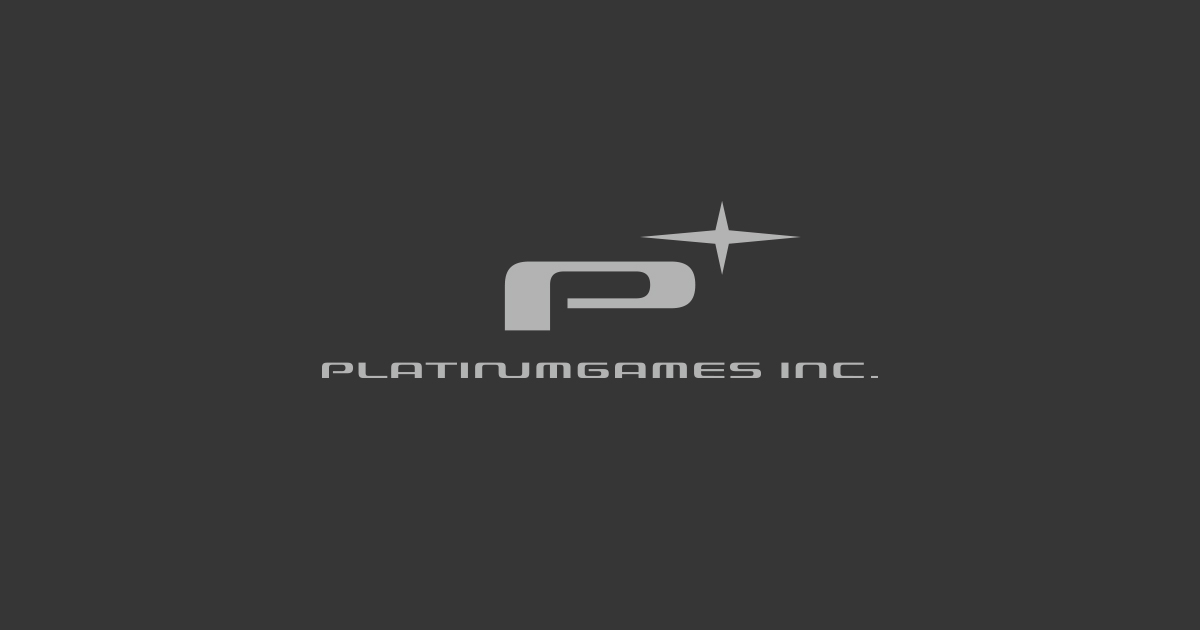 Let's start this list with a bit of a wild card. Platinum Games has a reputation for making some "intense" games. Best known for the Bayonetta series, the company tends to create RPGs/Action games that have a very heavy focus on fast-paced combat. While the potential Monolith Soft project could have a large focus on combat, a Zelda game by Platinum Games could take that premise to a whole new level. Imagine the fast, fluid movement and addicting battles of a Bayonetta, but with Zelda. Link could have some amazing combat moves that have never been seen in previous entries. The chances off this partnership occurring isn't that far-fetched either. With Bayonetta 3 and Astral Chain coming exclusively on the Nintendo Switch, the relationship between Nintendo and Platinum Games seems to be going well. Maybe we will see an action-packed battle between Link and Gannon after all.
2. Square Enix
If there's one thing Square Enix excels at, it's making enormous RPGs with a great emphasis on plot. Don't get me wrong, some Zelda games have had enjoyable story beats, but none come close to what Square Enix has achieved. Franchises like Final Fantasy and Kingdom Hearts contain some of the deepest and most memorable story elements in gaming and only proves what the developers could do with Zelda. Whether it leans towards turn-based combat or a real-time system, a Zelda game by Square Enix could weave together a beautiful Hyrulean tale like we've never seen before. With the massive amounts source material and great talent at the helm, this match seems to be perfect. Nintendo, please give Square Enix a call ASAP.
3. Atlus
Atlus has made a wide variety of fantastic games over the years, but arguably their best work yet comes in the form of Persona 5. The game takes the social simulator and RPG genres and blends them together perfectly, and it's because of this that we feel Atlus could create a great Zelda game. The Zelda series has never taken a large dive into the social aspects of Hyrule – while we did see a sliver of this in Breath of the Wild, we say it can go even further. Imagine having to live the daily life of a citizen of Hyrule by day and fighting evil forces by night. Call us crazy, but it seems like Atlus could be up for the job. The real question is: will this actually happen? Well, its possible, but not likely. Nintendo does seem to be developing a relationship with Atlus with Joker arriving in Super Smash Bros. Ultimate, but its likely still in the early stages. If this kind of project were to occur, it wouldn't come for some time. But hey, we can still hope, right?
What 3rd party companies would you like to see work on a future The Legend of Zelda game? Let us know in the comments below! For more content, checkout our articles on Who Will Win the Console War in 2019? and Modern vs. Retro. Otherwise, keep it here on Culture of Gaming for all things gaming!
Copyright secured by Digiprove © 2019