Since its launch, Steam has become one of the most popular video game digital distribution services. It empowers you to do many things such as stream play sessions to an audience, organize your library, chat with family and friends, and it has many other interesting things to offer. 
What also makes it a popular and viable online retail option is that its manufacturer, Valve, offers seasonal discounts throughout the year. But many would still be unaware of all that this gaming software can do for them. Therefore, if you wish to get the ways to get the most out of this gaming platform, go through this article.
Learn Different Ways for Maximizing Steam Output
Below listed are the Steam tips and tricks for you to go through and employ to get the maximum output.
Secure Your Steam Account With Steam Guard
In this online era, security is very important to keep your Steam account safe and secure and avoid data theft or unauthorized access. To avert these, it is recommended to use quite a strong password for your Steam account. And you should complement the password with an additional level of security. On Steam, this can be done with Steam Guard.
Once the Steam Guard is activated on your Steam account, you need to enter a unique access code to verify your account on a new or unrecognized device. Depending on the settings that you have made in your Steam Guard, you either receive an email with the unique code, or you get it from the Steam Mobile app on your smartphone. 
You can enable this setting by navigating to Steam > Settings > Account > Manage Steam Guard Account Security.
Delete Steam Games
Deleting Steam games also helps to free up storage on a computer. For example, if you are interested in cleaning your Mac drive, consider what games you can remove to free up storage on the drive.
Participate in the Steam Beta
If one creates an account on Steam, you get access to features and functionalities available for the public, but not to those features and functionalities that are still in the testing phase. To gain access to upcoming features, you should join or participate in the Steam Beta. You can do so by executing the following steps: 
Navigate to Steam > Settings > Account. Next, open the drop-down menu in the section, Beta Participation. Further, select the option Steam Beta Update, click on the OK button, and finally reboot. Also, with this, Valve pushes these upcoming features early.
Use Collections in Games to Manage Your Multiple Games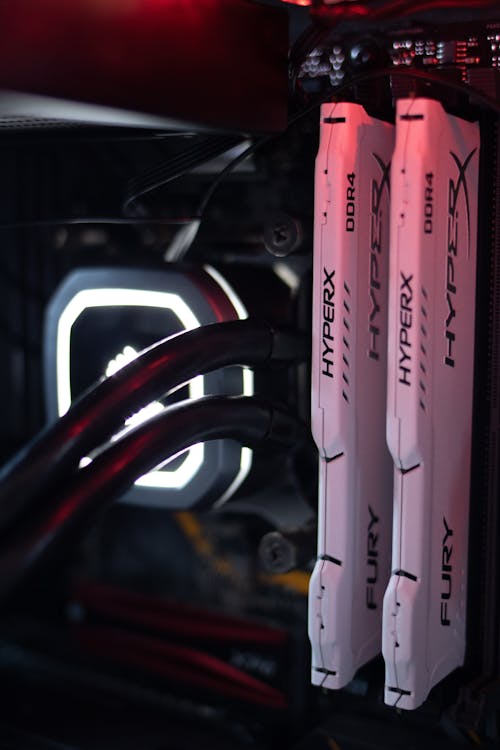 It is advised that you use Collections in respective games to manage the high number of games that you have. By default, Steam displays all games alphabetically in a single vertical list. 
Though Steam provides a good organization feature, this is of use only if the number of games is not more. If you have about 100+ games, a much better sorting is required indeed. In such a scenario, you may use the tool Collections provided by Valve, fortunately. 
To do so, execute the following steps: Right-click on the game's name and navigate to Add To > New Collection. There, you can create several categories such as Action Games, Shooting Games, Indie Games to organize your games properly.
Next, you can use the Collections feature in two different ways that are static and dynamic. With the static type of Collection, you need to move a game to any particular category manually. And you can do this by either of these methods: Right-click the title of it and follow the menus, or drag it to its new location. With a dynamic Collection, you can employ filters that sort games automatically by their default Steam tags as the library of games increases in size.
Last but not least, when you click the Collections icon, it opens a grid that displays all the created games categories in a single easy-to-read central location.
Create a Steam Shelf
Shelves are another way to view all your games. To create a Steam Shelf, you need to click Add Shelf > Choose a Shelf, and with this, you can change any Collection into a horizontal scrolling Shelf. There are several other default non-collection options also, that include All Games and Recent Friend Activity, to view all your games in one place.
Conclusion
With these advantageous tips and tricks, you can get the maximum from your Steam account. Also, if you find that there is a game in Steam that you don't like to play anymore, Steam allows you to delete that specific game from Steam. So, employ these different methods and see your Steam working at its best.