In this week's Power Up Podcast, we discuss the recent Spiderman controversy, Sony and Disney's relationship, Epic Games' latest stance on Indie games and being anti-consumer, Stadia's latest showcase, and Respawn Entertainment's latest meltdown regarding Apex Legends.
Thank's for checking out this latest episode of the Show
If you liked what you saw, why not leave a like on the episode and follow us right here on YouTube. You can check out the show elsewhere as well on Podbean, Itunes, Google Podcasts, Spotify and anywhere else you like catching the latest shows.
•https://podcasts.apple.com/mn/podcast…
•https://www.stitcher.com/podcast/cult…
•https://open.spotify.com/show/4S1MjpH…
From Spiderman leaving the MCU, to Epic Games doing the dodgy with Indies.
First up, for the leading topic, the guys this week discuss Epic Games recent stance on non-exclusive indies and how this has negatively affected a couple of smaller indie Devs, You can check out the full story here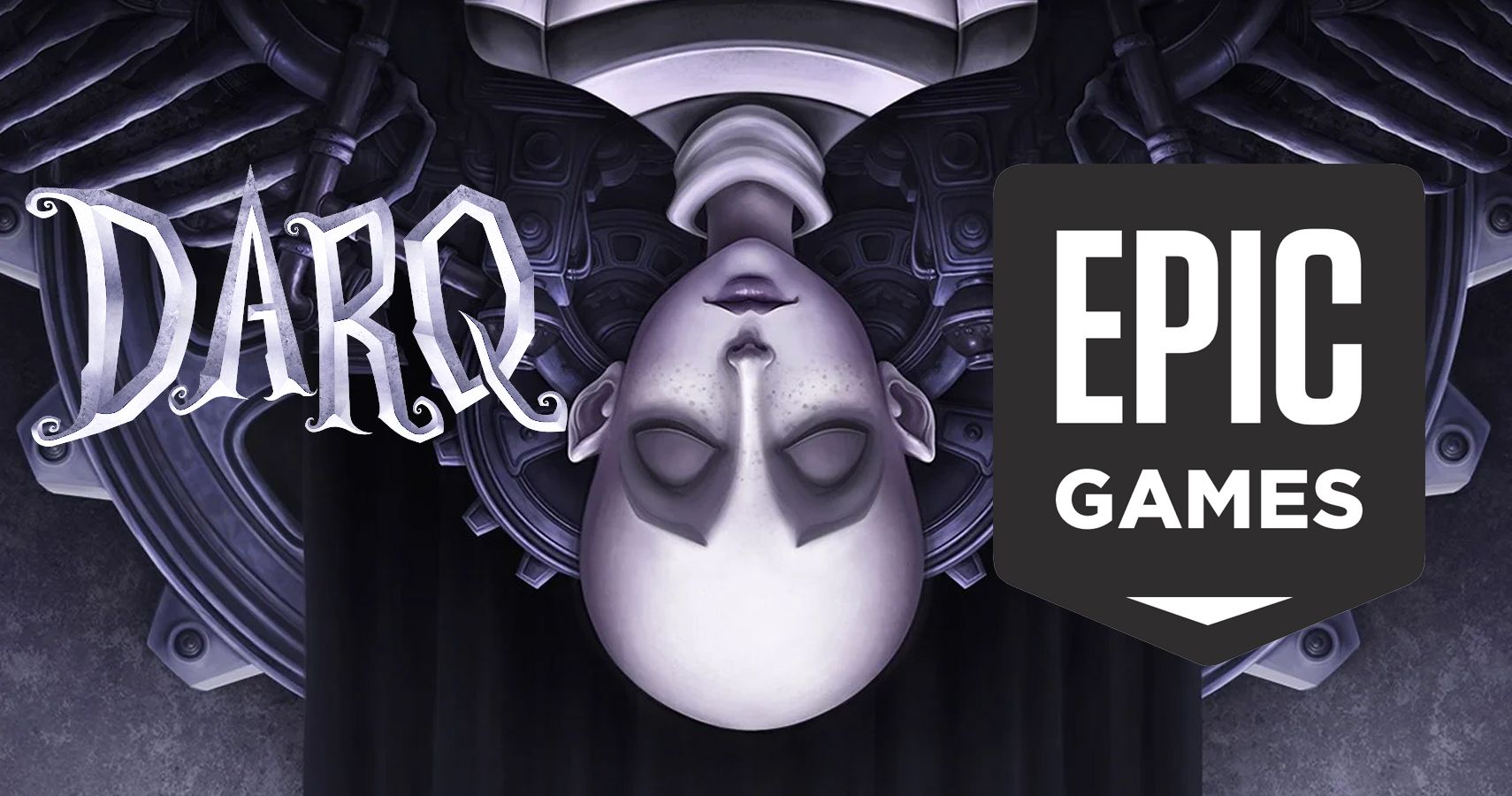 Following this, we discuss the recent split between Marvel and Sony concerning Spiderman, how this could affect future Spiderman games, the movies, Sony's plans for the Wallcrawler in the future, and the purchase of Insomniac games by Sony. You can read up on all these stories Here and Here
After this, Taylor discusses the recent uproar about Respawn Entertainment and their responses to their community relating to Apex Legends. Can we trust Respawn anymore? Will Jedi Fallen Order still be a smash hit? We discuss.