Even with the price cut…is the PlayStation Classic worth it?
If you're like me at all, you've followed the PlayStation Classic with great confusion, and even greater frustration. The device launched to very poor reception, with 9 of its games running on PAL emulation. The original PlayStation controller is a very attractive device but lacks the value and playability of the Dual Shock with analog sticks and rumble feature, and the questionable lineup of 20 games (lacking MediEvil, Spyro and Crash), further makes the device an iffy investment at best. Top it all off with the lack of a USB charging cable for power, and you were left with a $99.99 console that simply couldn't hold its ground with the likes of the NES or SNES Classic consoles that Nintendo had restocked in time for the holidays.
The very next day after Christmas, retail stores announced a price cut. The PlayStation Classic had dropped down to $59.99, a 40% drop from its original launch price. Considering the console just launched earlier this month, the emergency price cut signifies a drastic sales concern, one that shouldn't come as a shock to anyone.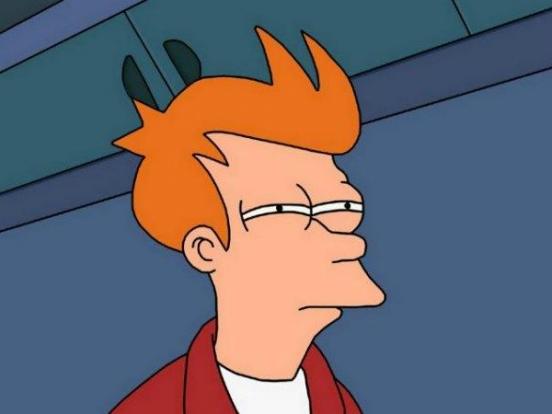 So the question remains – is it worth it? Ultimately, that answer will vary from person to person. For collectors, this may be the best chance to rake in on the nostalgic device. From a technical standpoint, however, there's still an awful lot of drawbacks that make this device a hard sell. While there are guaranteed classics on the device  (Final Fantasy VII, Metal Gear Solid) that are sure to take you back, the emulation of popular games such as Tekken 3 and Ridge Racer still leave much to be desired in terms of quality, and the alternative of purchasing a used PlayStation, or purchasing PS1 Classics on the PlayStation Vita or PlayStation 3 may even be a better option.
Hot take
While I certainly can't fault Sony for trying to capitalize on sales and really pushing the PlayStation Classic out, I can't help but feel that all of this could have been avoided if they had simply put a little more TLC into it. Would it really have been all that difficult to pick the best performing emulations for all of their titles, and for that matter, why were so many popular titles left out? A price cut was a good decision to try and help bolster sales, but I certainly hope Sony learns from this mistake and ensures a more foolproof product in the future, should they choose to try this again down the road.