In a recent corporate meeting, Sony defined its plans for the future of PlayStation. Plans that revealed Sony's intention to keep PS4 as its lead console for the next three years. Ps4 is expected to keep players engaged thanks to the many exclusive AAA games that are still to come on the console. And it will make the transition to PS5 smoother and seamless when the next console is released.
On this note, Sony revealed that the PS5 will be backward compatible. On the next-generation, PS4 games will perform faster and better overall. Plus, it will count on new CPU and GPU technology to upscale last gen graphics, cut down load times and more. The PS5 will have an SSD, and provide Ray Tracing, 8K resolution, 3D audio, and disc support.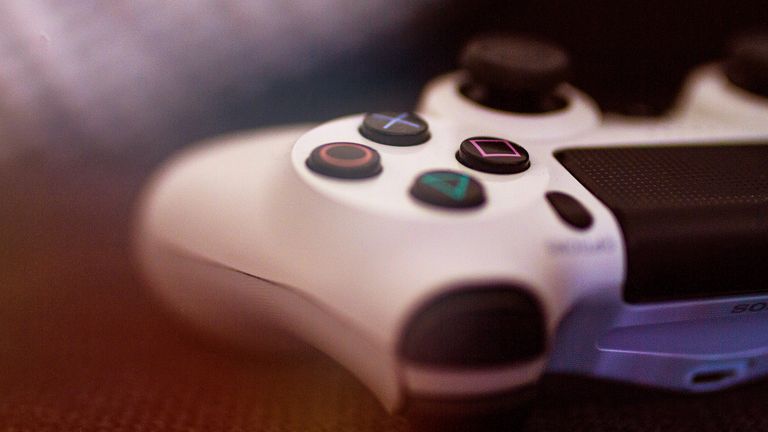 Sony also showed a video of both the PS5 and PS4 Pro loading the world of Marvel's Spiderman. The PS5 displayed an incredible speed. In fact, the PS4 Pro was able to load the game's world in about 8 seconds, while the PS5 took less than 1 second to do so. The next-gen console showed a remarkably high rendering speed, permitting fluid movements right off the bat, without suffering any lag or screen tear.
In the meantime, Sony still hasn't announced a release date for its next-gen console, or how much it will cost. But it's looking like the PS5 will probably arrive later than anticipated.
Are you surprised by this leaked video and the supposed '3-year release date'?  Let us know in the comments below! For other news, check out our articles on Shudder renews The Last Drive-In or Minecraft Earth Announced for IOS and Android Devices. And if you want more PlayStation content, keep it here at Culture of Gaming!
Wanting to pick up the latest games at reduced prices? Or, are you wanting insane deals on most AAA and indie titles on PC? Well, we have you covered! Green Man Gaming is a great place for you to pick up the latest and greatest games, Currently, the summer sale is in full effect so go pick up any game for up to 90% off, right HERE!
I'm an Italian guy who likes talking and writing about video games. When I'm not involved in videogames, you can find me practicing handstands (with mediocre results), or lifting hay bales on my tiny, little farm.