Hello and welcome to another episode of the Power Up Podcast. In this one, Taylor is out of town so Anthony is thrust into the Hosting position for this weeks Show. Anthony is joined by hosts Andrew Duron, Mike Sol, and newcomer to both Culture of Gaming and the Podcast, Nick Micevsci to discuss the weeks gaming news, trends, personal opinions on the gaming industry, and much more!
Kicking things off this week, the guys discuss their opinions on the recent Sony/Microsoft Partnership and what this could mean for both companies in the Gaming industry. Should Microsoft be focusing more on their First Part Lineup? Is Sony foolish to team up with Microsoft? The hosts discuss all these possibilities and more.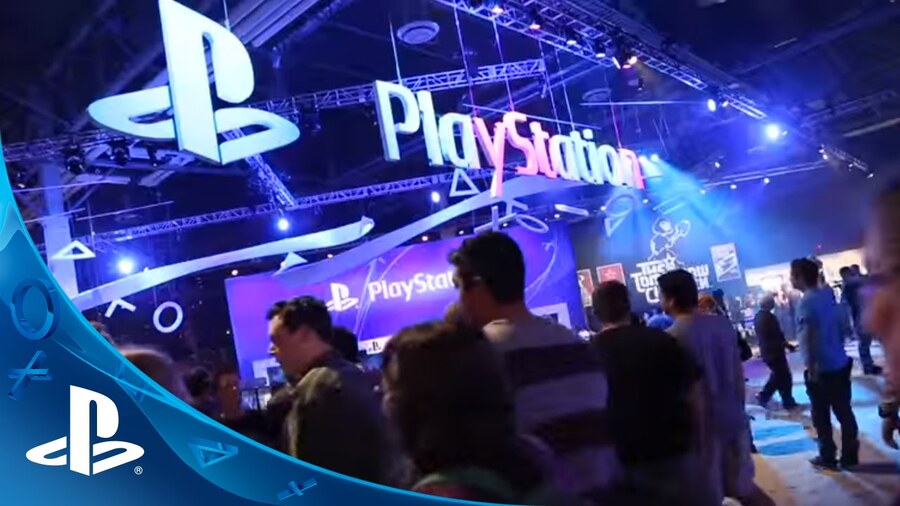 Next up, Mike discusses the recent announcement that the Resident Evil 2 Remake engine is set to push the series into next gen. Capcom is working hard to adapt the engine for the use with next-gen consoles. Capcom has stated that multiple games will be using this engine for many years to come.
Next up, Is the Last of Us 2 finished Development? Watch the whole episode to find out our thoughts on the new game, what this could mean for Sony and if it could be a PS5 launch title.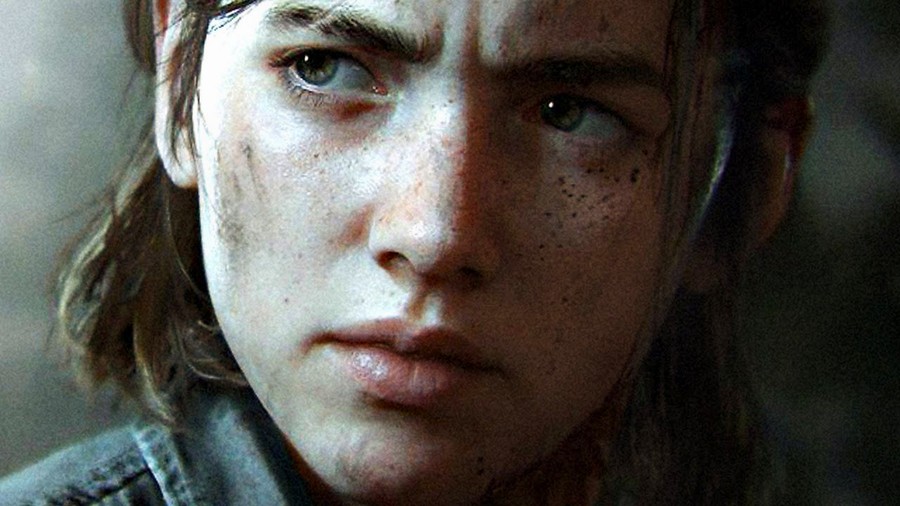 These are just some of the topics we discussed this week. make sure you listen to the whole episode to catch up on all topics discussed in this episode.
If you liked what you saw in this video, hit that like button and subscribe! Also, make sure you leave us a comment down below letting us know what you thought of the vide!
For more Podcasting action, you can check out the Power Up Podcast over on Podbean https://cogpoweruppodcast.podbean.com/
You can also check out the Podcast on Itunes, Google Podcasts, Spotify, and much, more.
if you are wanting to have a chat to any of the hosts we have on the podcast, You can join our Community Discord server where we have community playthroughs, giveaways, discussions on flat earth theories and even some self-promo here and there. https://discord.gg/kABKg8
Follow us on Twitter for more podcast updates, article content, giveaways and more. https://twitter.com/COGdotnet
Check us out on Instagram for daily system builds, pc gaming goodness, retro video content and anything you so choose. @cultureofgaming
Of course, if you like this episode of the show, leave a like and follow us. Any support you do decide to give us is much appreciated.
You can also follow the hosts of this weeks show on Twitter
Andrew Duron – @duronski on Twitter
Anthony Dennis – @sameantman19 on Twitter
Mike Sol – @mas8705 on Twitter
Nick Micevsc – @notoriousnickolas on Twitter
Wanting to pick up the latest games at reduced prices? Or, are you wanting insane deals on most AAA and indie titles on PC? Well, we have you covered! Green Man Gaming is a great place for you to pick up the latest and greatest games, Currently, the summer sale is in full effect so go pick up any game for up to 90% off, right HERE!
Anthony is the Owner for Culture of Gaming and he spends his days studying, gaming and working on the site.
Anthony has worked for the past 7 years in the Video Game journalism industry and has worked for over 30 different sites in that time.