Nintendo and The Pokémon Company have announced that a Pokémon Sword and Shield Direct will premiere on June 5th at 6am PT/9am ET. Nintendo tweeted that the presentation will last "roughly 15 minutes" and will focus on information for the upcoming Nintendo Switch titles.
Tune in on June 5 at 6 a.m. PT for roughly 15 minutes of new information on #PokemonSwordShield for #NintendoSwitch in a livestreamed Pokémon Direct presentation.https://t.co/d1Xx3bDbhq pic.twitter.com/sNypwrc09d

— Nintendo of America (@NintendoAmerica) May 27, 2019
Pokémon Sword and Shield were initially revealed in a previous Direct earlier this year. Since then, new information on the games has been scarce. Many expected to hear more at Nintendo's E3 2019 presentation, which makes the announcement of a Direct beforehand interesting. This could indicate that any information shown at E3 may simply reiterate what's revealed during the Direct.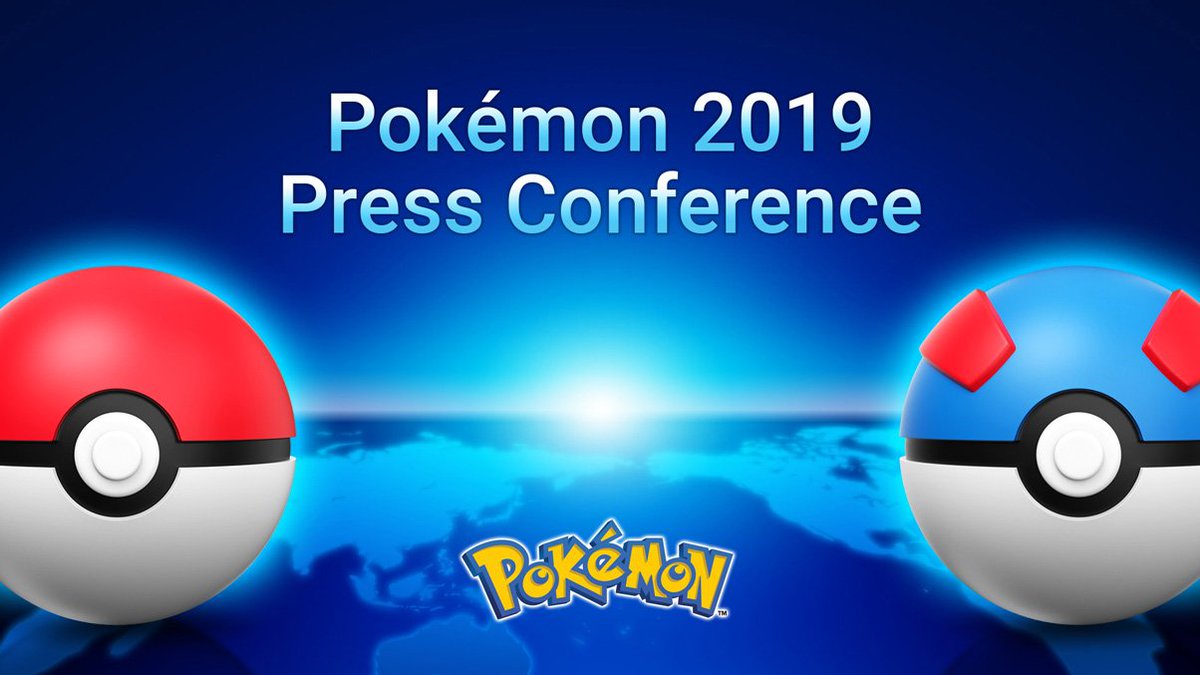 The Pokémon Company has also announced that they will hold a press conference tomorrow, May 28th, at 6pm PT/9pm ET. According to the Official Pokémon Website, the conference will involve "a number of topics of interest to Pokémon fans". It seems likely that Sword and Shield will not be the focus here, considering they will receive their own Direct. Could this mean that new Pokémon titles will be announced?
What do you want/expect to see at these events? Let us know in the comments below! For more Nintendo and Pokémon content, check out our article on Mario Kart Tour Beta Gameplay Details and our Editorial on Pokémon, Rumors, And Leaks: The Toxic Relationship. Otherwise, keep it on Culture of Gaming for all things gaming!
Copyright secured by Digiprove © 2019