Nintendo has had a pretty successful year in 2018. Though not as strong as their 2017 run, the company brought many great games to the table. Now, as the year comes to a close, many of us look towards 2019 and what Nintendo has in store. While we have an idea of upcoming titles such as Animal Crossing and Pokémon, much of the year has yet to be revealed. That said, I — like any other game-lover — have a few things that I would like to see come from Nintendo in 2019. That's why I would like to discuss my personal wish list (in no particular order) for Nintendo in 2019.
1. Sora For Super Smash Bros. Ultimate DLC
Yes, I know, it's a long shot, but here me out. Until recently, most were expecting Nintendo to play it safe with DLC fighters for Super Smash Bros. Ultimate. However, with the recent reveal of Joker from Persona 5 as the first in the DLC line-up, the possibilities of fighters have sprung wide open. Even Nintendo of America President Reggie Fils-Aimé stated that Joker's inclusion will set Nintendo's stance on how they will approach the DLC packs. With that in mind, what better third-party character to add than Sora from Kingdom Hearts. Sora has enough fame and popularity to justify a spot in the roster, and has had a previous relationship with Nintendo. Long story short, Sora deserves a spot in Smash, and the likelihood of his inclusion seems higher than ever.
 2. A Kid Icarus: Uprising Port/Sequel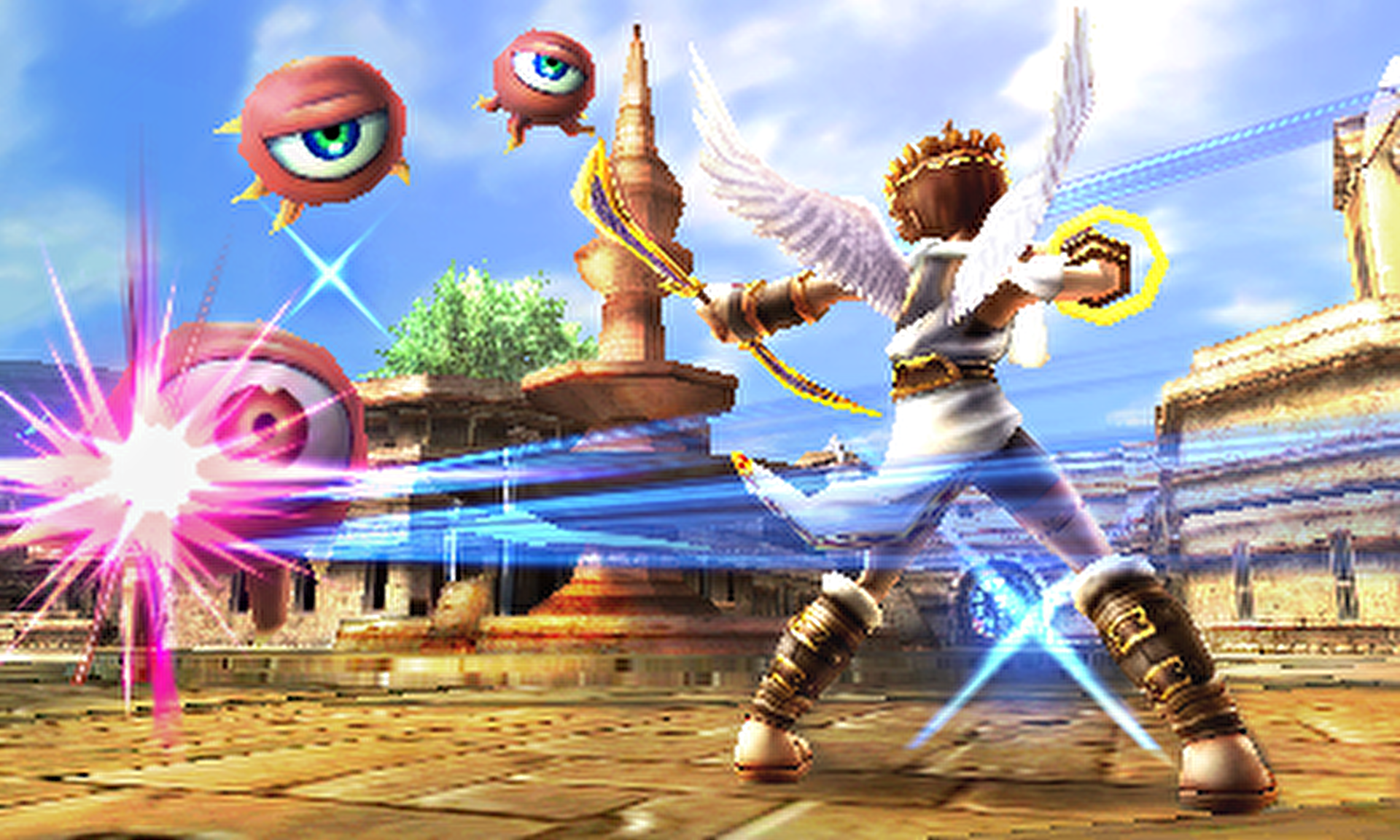 I think that Kid Icarus: Uprising was and still is an amazing title. While the controls leave much to be desired, the gameplay, characters, and plot rise above it all to create a wonderful experience from a previously dormant IP. I'm sure that I'm not the only one who would love to see some kind of iteration of the game on the Nintendo Switch. Yes, the controls would have to be reworked in order to provide a better experience on the Switch, but i see that as doable. This game provided a charming story with enjoyable shooter-style levels, and that alone deems it deserving of a sequel (or even just a port, I'm not that picky).
3. More Stylized Joy-Cons
I'm not ashamed to say that I still use the original gray Joy-Con that came with my Nintendo Switch. This is thanks to, in my opinion, the lack of variety of varying Joy-Con styles and colors. While Nintendo has released different Joy-Cons since the Switch's release, they have either been too bland, or came bundled with a Switch. I believe that the Joy-Cons are an untapped market for Nintendo. Imagine Joy-Cons in the style of the GameCube controller, or the SNES Controller. I wouldn't think twice about snatching up something like that.
4. A Better Nintendo Switch Online
Switch owners will forever know 2018 as the year that Nintendo started charging us for a sub-par online service. Not only does online play run relatively poorly for the $20 price tag, but the service itself contains bare-bones features that provide little to no incentive to purchase it. Cloud saves, while useful, are limited depending on the game, and the NES games included in the service are severely lacking. Nintendo still has much to learn when it comes to an online service, but they can do better! They could provide SNES and N64 games while also running optimal servers for online play. That should redeem their 2018 missteps for a little while.
5. More New IPs
We've seen a few new IPs from Nintendo over the past few years, such as Arms and Sushi Striker: The Way of Sushido. Despite this, the company has become very dependent on its pre-existing franchises. While I'm all for new entries in some already great series, I would love to see some more fresh Ideas. This shouldn't be too much to ask from the same company that created juggernauts like Mario and Zelda. The new and unique ideas that came from Nintendo became one of the main reasons I fell in love with the company. Even if they end up being just decent, I would still like Nintendo to at least attempt in giving us new IPs in 2019.
What do you want to see from Nintendo in 2019? Let us know in the comments below! If you haven't already, go check out our articles on 20 Gaming Gifts for the 2018 Holiday Season and Most Exciting Games Coming in 2019. Otherwise, keep it on Culture of Gaming for all things gaming!