With so much competition out there and the possibility of products being "canceled" in a heartbeat, the biggest companies in tech need to be continually on the ball in order to keep their customers engaged – and to build loyalty amongst new ones. How do they do this? We looked into it.
Source: Vojtech Okenka
Sponsorships and co-branding
Co-branding campaigns can be seen as the next generation of sponsorship, especially when it comes to tech brands. One great example is Lyft – in 2018 the California-based taxi app teamed up with a Chicago brewery on a partnership that aligns both their (likely very similar) audiences and provides added value across the board. The campaign saw users encouraged to save money on rides with Lyft by ordering a beer from the brewery. We wouldn't be saying no to that, and customers didn't either.
Brand personality
Co-branding leads seamlessly to the issue of brand personality. With so many ways to interact with brands and so much visual potential (hello Snapchat, Instagram Stories and TikTok) it's essential that tech companies have their tone of voice, values and personality completely clear if they want to create meaningful and long-lasting connections with customers. Companies that do this particularly well include Google, Monzo and WeWork.
Interactivity: Incentives, competitions, and promotions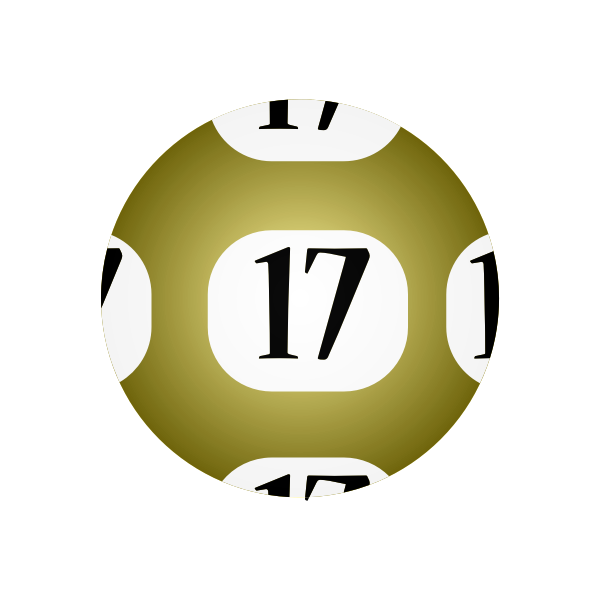 Source: OpenClipart
Of course, relying on the product and brand isn't enough – often tech and other companies will launch specific campaigns to ensure a spike in activity and engagement from their customers at certain times of the month or year. Lottoland Canada for example has a dedicated promotions section on its site and also offers users the chance to win $1000 every day in its Cash4Life draw. For them, the more promotions and opportunities there are to win the more engagement they can expect – something that's win-win for both the company and the player.
Making engagement easy
This one applies to interaction on social media, as well as to competitions that you might be asking your audience to enter as a tech brand. Liking something on Twitter is, for example, much easier for the user than commenting, replying, posting a .gif or taking and entering a selfie. The main takeaway here? Make what you're asking of your audience as straightforward and as simple as you possibly can to maximize potential returns. This is also very true when it comes to gaming brands. This article lays out how the gaming behemoth Fortnite makes positive actions incredibly easy for players, ensuring that they take them again and again (for six to ten hours per week, on average).
Measuring engagement and building on it
The giant tech brands like Apple and Samsung didn't get to where they are by ignoring the ways their users were engaging with their products. Neither did social media giants like Facebook and Twitter. The key to this is measuring where users go, what they do whilst they're using the product, how long they're using it for, and at which point they log off, close the app or hit the off switch. For online products, investing in heat map software will be able to show you the best and worst-performing aspects of your product, and you can adapt accordingly.
Investing in personalization
Customers want to feel like they're special and it's up to tech companies to make sure they provide this if they want to see lasting results. See Apple's dedication to this – Apple Music creates personalized soundtracks for its users and the App Store offers personalized recommendations to its users too. Both of these things increase the likelihood of users clicking on the recommendations and coming back for more suggestions that are unique to them later.
So there we have it: the key to how tech brands hook you in, and keep you coming back for more. Can you think of any others. If so, we'd love to hear them.