Sony recently formed a new team known as PlayStation Productions to produce films and television series based on their beloved gaming franchises. A Twisted Metal series was confirmed to be in development, and the Uncharted movie, staring Tom Holland, is in "advanced development".
I think it would be fun to discuss what other PlayStation franchises should be adapted onto the silver screen by PlayStation Productions.
The Last of Us
It was announced in 2014 that a The Last of Us movie would be directed by Sam Raimi and written by the game's original writer, Neil Druckmann. However, there has since been no news on the project. With The Last of Us Part II's coming release, now would be a good time for an update.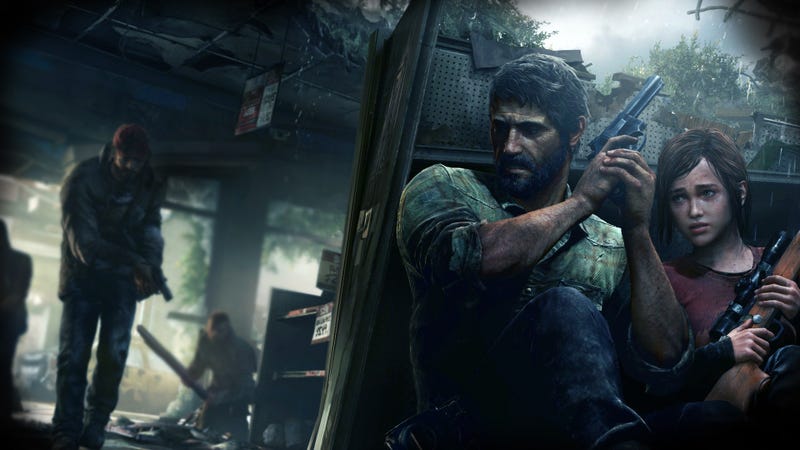 The Last of Us is one of Sony's best games, emphasizing story and character development in a post-apocalyptic world. The dynamic character relationship between Joel and Ellie would be a perfect fit for film or television.
Infamous
If Endgame is any evidence, superheroes are sort of popular these days. Sony is sitting on a unique superhero franchise that could set itself apart from the Marvel and DC cinematic universes. The shocking story of Cole MacGrath in Infamous could deliver a trilogy of films using material from both the games and comic series.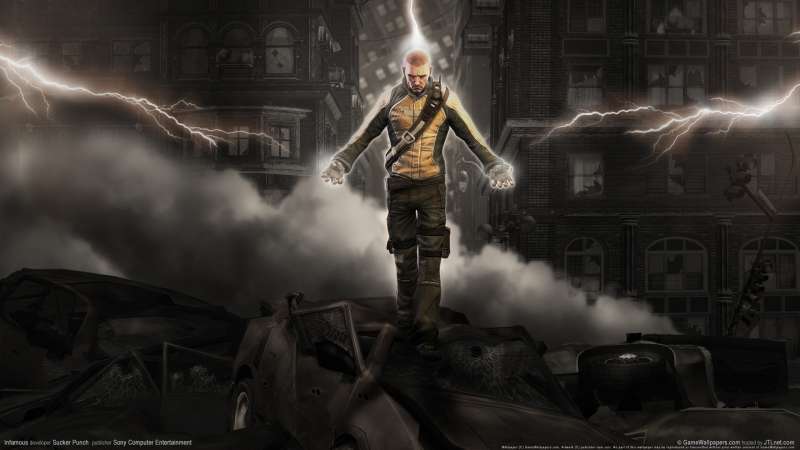 Just imagine the cinematic spectacle of seeing Cole go up against Kessler or The Beast himself on the big screen. With plenty of likeable characters and grand set pieces, PlayStation Productions could turn Infamous into an iconic series.
Crash Bandicoot
A children's animated film or a cartoon series would be perfect for the lovable, orange bandicoot. Seeing Crash Bandicoot go on wacky adventures against Neo Cortex could lead to some hilarious antics. One major obstacle is that Crash Bandicoot is not exclusive to Sony anymore. However, they could make a deal with Activision, just like how they got timed exclusive rights with the N-Sane Trilogy and the upcoming Crash Team Racing Nitro-Fueled.
With a team of competent writers and skilled animators (like the ones who worked on the recent Ratchet & Clank movie), a Crash Bandicoot could be a huge success.
Killzone
The Killzone series would be a perfect television show or a multi-series film adaptation. Guerrilla Games' galactic war story between the ISA and the Helghan Empire could make for an exciting, but dark action-packed series. Villains like Mael Radec would make for an intimidating antagonist.
However, Sony would have to be careful with the Killzone franchise. The Helghast have some similarities to the Nazis, which could lead to some unwanted controversies. However, Sony shouldn't shy away from the ruthless actions of the Helghast either. If one franchise would fit best as a television show, it would be Killzone.
God of War
Santa Monica's legendary tale of Kratos would be an excellent addition to PlayStation Productions' lineup if done right. While everyone would love to see God of War 2018 to be adapted first, it would be quite difficult to develop Kratos's character without first chronicling his odyssey in Greece.
In any case, it would still be fun to see Kratos seek vengeance and slaughter his way through the Greek pantheon in a trilogy of films. Once the Greek tale has ended, then Sony could move onto Kratos's journey in Norse mythology. By the time PlayStation Production reach that point, Santa Monica should have concluded the Kratos' and Atreus' Norse tale.
Shadow of the Colossus
Shadow of the Colossus could be a tightly-written three-hour epic following Wander's near-impossible quest to revive his lover. His journey involves slaying several gigantic beasts, which should be a sight to behold for an unfamiliar audience. Of course, Sony would have to reduce the numbers of colossi to fit even a three-hour runtime.
I would choose six of the most diverse and recognisable colossi, Valus, Gaius, Avion, Dirge, Phalanx, and Malus. These colossi have both the size and unique features to set themselves apart. Putting these beasts on-screen and depicting Wander's struggle to slay these colossi would put the audience in awe the same way gamers felt when they first played Shadow of the Colossus.
These are the picks I think would best suit PlayStation Productions, whether it be as film or television series.
Did you agree with our list? Are there any games you want to see adapted into films or television? Let us know in the comments below, follow us on Twitter and join our Community Discord!
Copyright secured by Digiprove © 2019