At E3 2015, Sony announced that Square Enix was working on the remake of Final Fantasy VII. The historic JRPG launched on the PlayStation in 1997.  Finally, after four years, we know the release date. The remake will launch on March 3rd, 2020.
The game is undergoing a full reconstruction and expansion. The team will also replace the story and gameplay that is now considered badly aged.
Square Enix entrusted the project to a team composed, in part, by people that worked on the original title. Tetsuya Nomura as the character designer, Nobuo Uematsu as a composer and  Yoshinori Kitase as the producer are a few examples.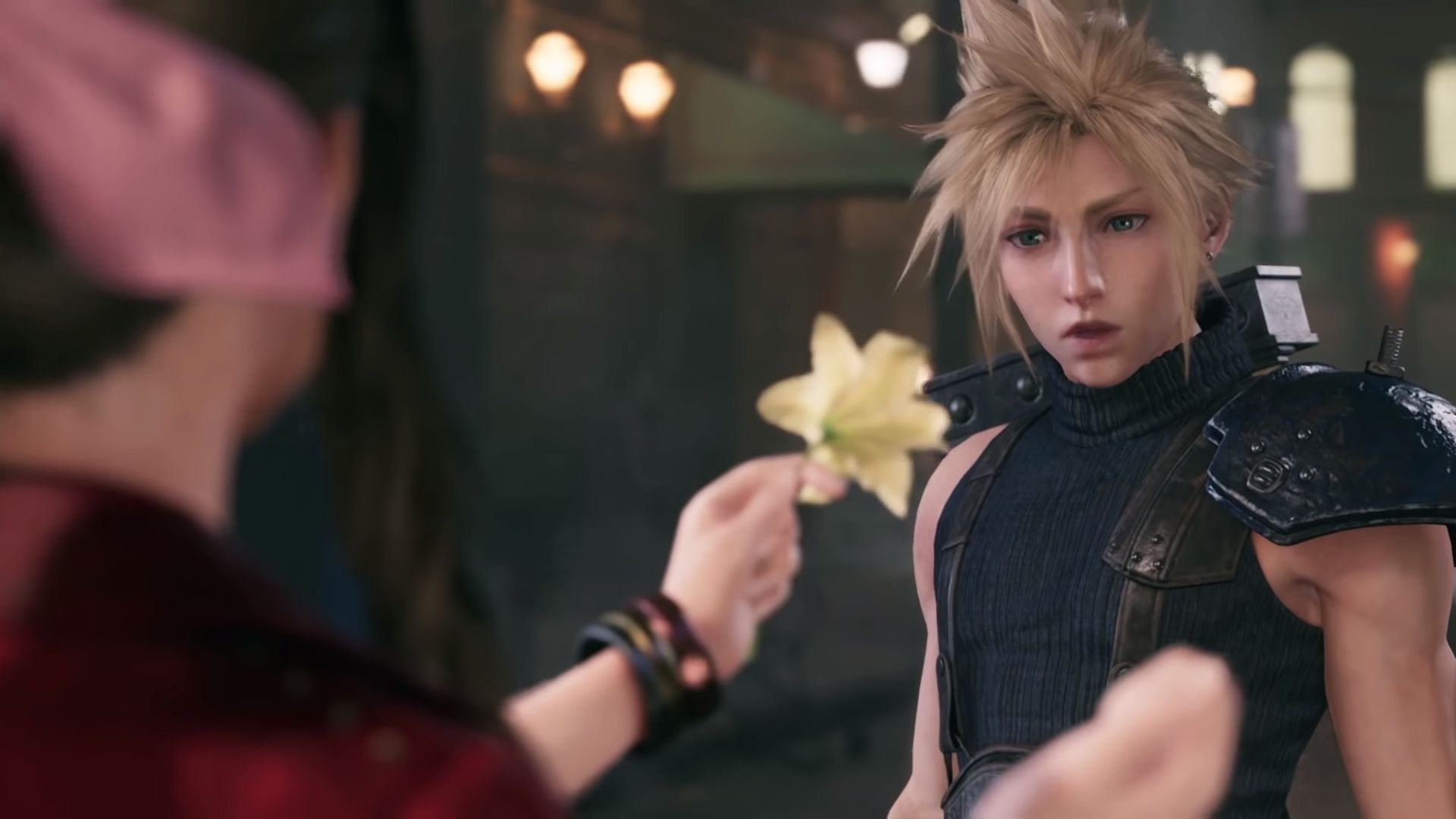 This remake will be a chance for the fans of the original to come back to fight alongside their beloved characters. And an opportunity for the players that never approached the original game to visit a renewed Midgar and the rest of what Gaia has to offer.
The game will be launched on PlayStation 4.
Will you play Final Fantasy VII remake? Have you played the original? Or are you completely new to the game? Let us know in the comments below! For other news, check out our articles on Gears 5 gets a release date, new trailers and more or Ghostwire: Tokyo Announced. And if you want more gaming content, keep it here at Culture of Gaming!
This article is Sponsored by Performance Lab Sport. Check out their range of healthy and all natural nutropics that help with energy recuperation, focus, and more, right here!  
Wanting to pick up the latest games at reduced prices? Or, are you wanting insane deals on most AAA and indie titles on PC? Well, we have you covered! Green Man Gaming is a great place for you to pick up the latest and greatest games, Currently, the summer sale is in full effect so go pick up any game for up to 90% off, right HERE!
I'm an Italian guy who likes talking and writing about video games. When I'm not involved in videogames, you can find me practicing handstands (with mediocre results), or lifting hay bales on my tiny, little farm.