CD Projekt RED brought Cyberpunk 2077 on the stage at E3 2019 through a new cinematic trailer, hyped everyone with the unexpected appearance of Keanu Reeves and revealed the launch date set on April 16, 2020, also few lucky ones present at the event had the opportunity to watch a demo of the game behind closed doors. Demo that will be available for everyone to watch later in the summer.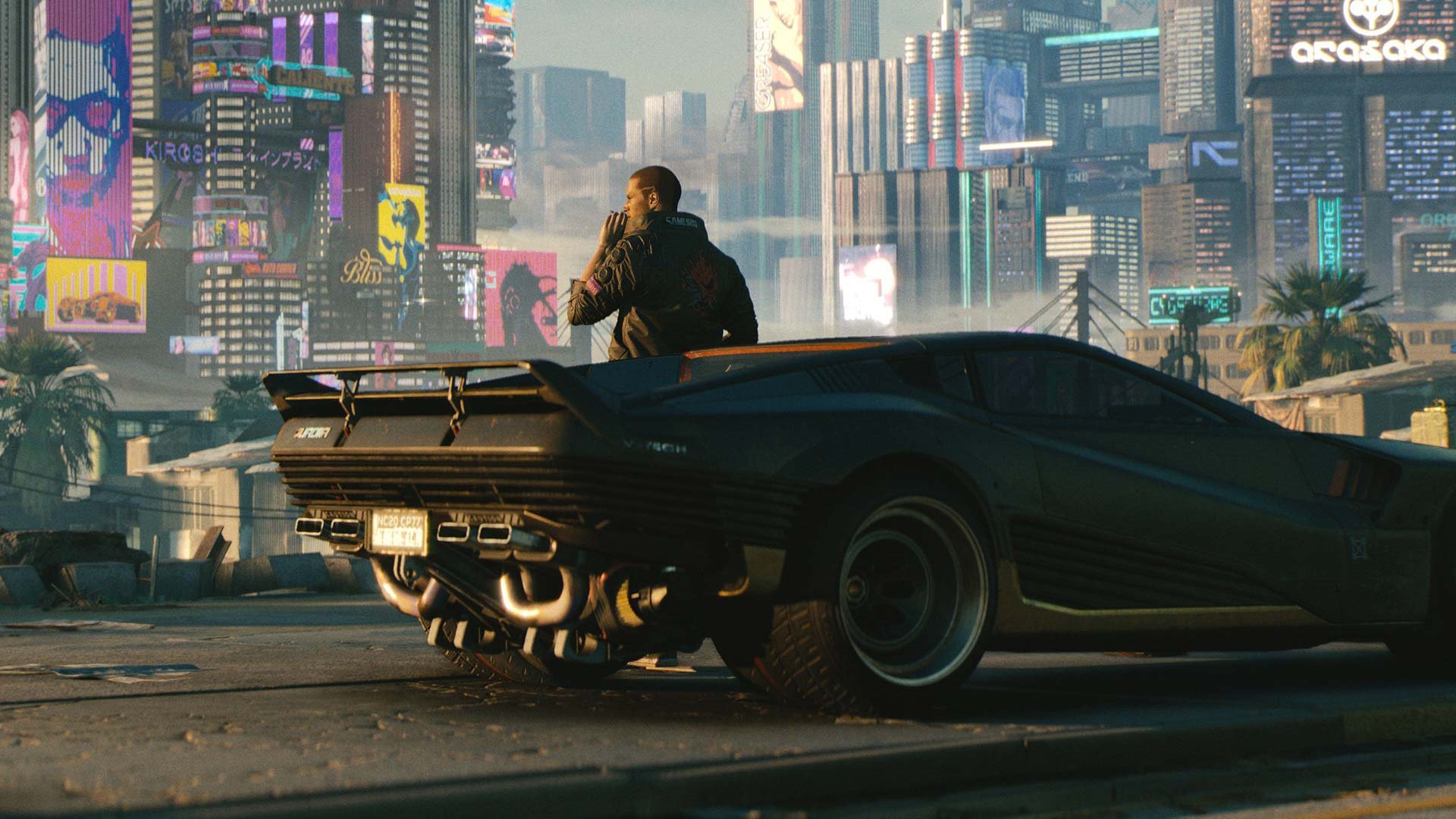 Now, as reported by Spieltimes, a representative of CD Projekt RED revealed the specs of the PC used to run that demo. As expected, it's a high-end setup that just a restricted amount of players own.
These are the specs of the PC:
CPU: Intel i7-8700K @ 3.70 GHz
Motherboard: ASUS ROG STRIX Z370-I GAMING
RAM: G.Skill Ripjaws V, 2x16GB, 3000MHz, CL15
GPU: Titan RTX
SSD: Samsung 960 Pro 512 GB M.2 PCIe
PSU: Corsair SF600 600W
Will you play CyberPunk 2077 on PC or on console? Let us know in the comments below! For other news, check out our articles on Animal Crossing: New Horizons Won't Be Compatible With Cloud Saving or Game Freak Unsure Whether Future Updates Will Bring Old Pokémon to Sword and Shield. And if you want more gaming content, keep it here at Culture of Gaming!
Wanting to pick up the latest games at reduced prices? Or, are you wanting insane deals on most AAA and indie titles on PC? Well, we have you covered! Green Man Gaming is a great place for you to pick up the latest and greatest games, Currently, the summer sale is in full effect so go pick up any game for up to 90% off, right HERE!
I'm an Italian guy who likes talking and writing about video games. When I'm not involved in videogames, you can find me practicing handstands (with mediocre results), or lifting hay bales on my tiny, little farm.