Capcom has decided to plan more releases for the Nintendo Switch. This decision comes after Ultra Street Fighter II: The Final Challengers performed better than expected.
This news comes after Capcom's latest financial report. The publisher declared that re-release of the 1991 fighting game, "made an excellent start and proved to be a smash hit." The game sold more than 450,000 units in Q1 of 2017, greatly exceeding the company's expectations. As a result, Capcom is "starting to prepare" several titles for the Switch.
This is in line with comments made earlier this year by Capcom COO Haruhiro Tsujimoto that the company will keep an eye on how well Ultra Street Fighter II performs on the Switch when deciding how they will support the console in the future.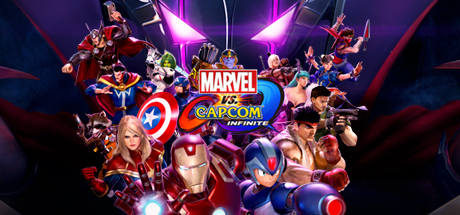 Does this mean that we can possibly see Marvel vs Campcom Infinite make it on Nintendo's console? Could other Capcom IPs find their way onto the Switch soon? Only time will tell.