In this week's Power Up Podcast, Taylor, Andrew & Anthony are joined by Juan as they recap the week's news such as the Joycon Class Action Lawsuit, Apex Legends season 3, The Last of Us 2 Multiplayer Details, and so much more.
Kicking thing's off, the guys take a look at Apex legend's Season 3 content and just what the game will have to offer players in this new season. We have a new legend coming to the game called Crypto who features a unique skillset. We will also be getting a brand new map as well as a couple of new weapons and hop-ups. Have you checked out Season 3 yet? Let us know your thoughts on the game by leaving a comment down below!
Following this, we take a look at the Switch Lite's sales figures as well as Joycon Drift issues that once again seem to be plaguing the Switch Lite. Just how can Nintendo fix this issue?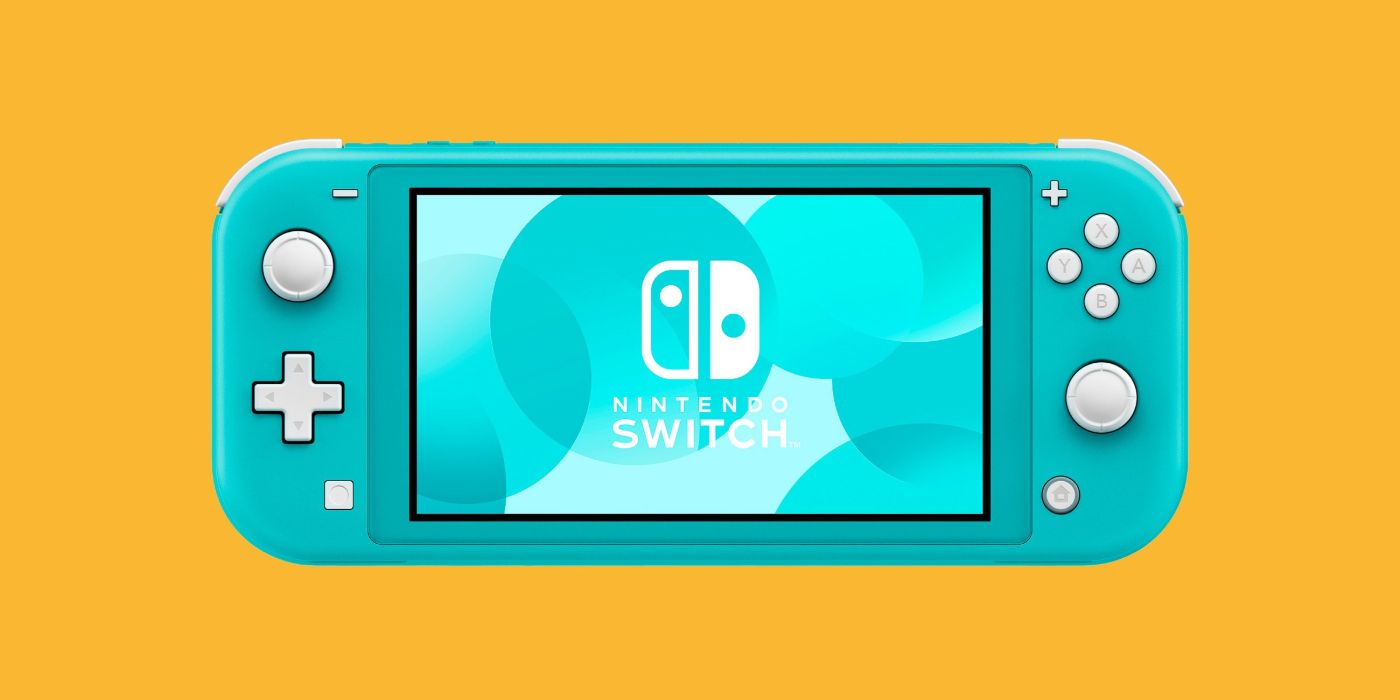 Some of the other topics we discussed this week include The Last of Us 2 not having a multiplayer mode, the rights to Ms Pacman lapsing and being snatched up by At Games, and Modern Warfare not having a Spec Ops Mode.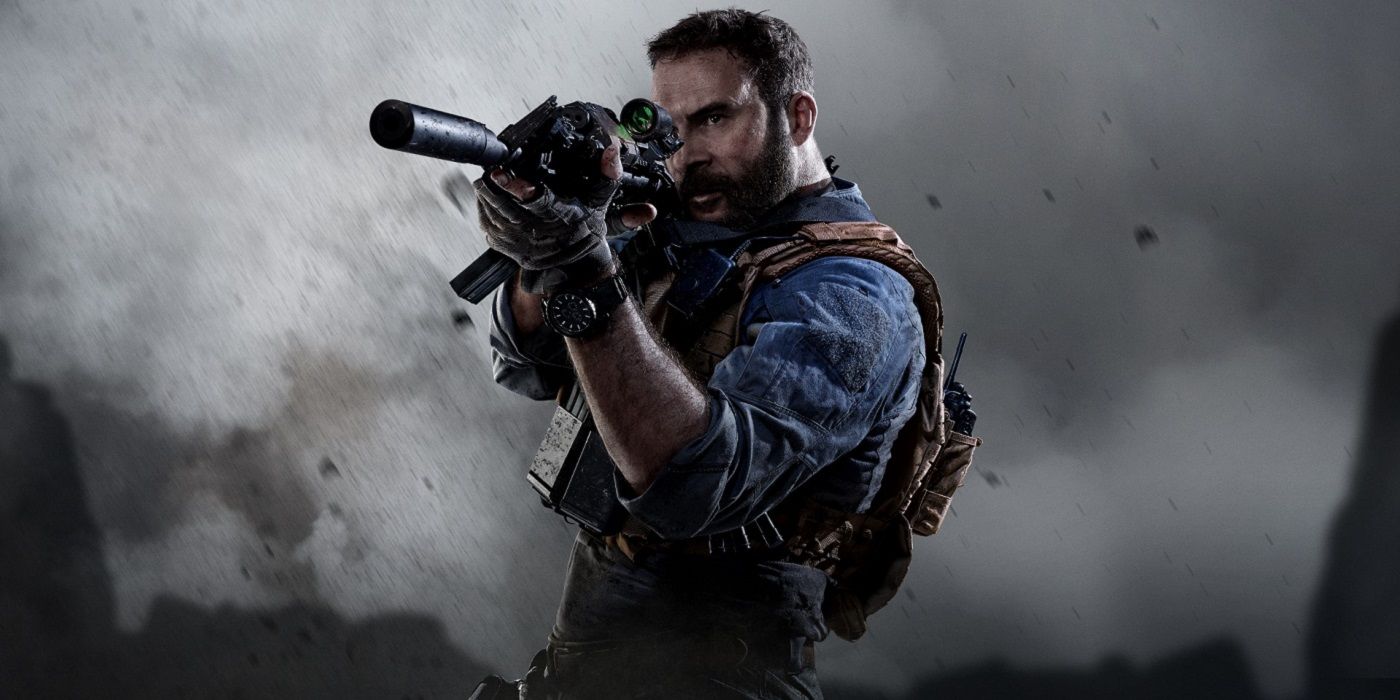 If you enjoyed the episode, why not leave us a like and consider subscribing to our channel? You can also find the episode elsewhere online as well as linked below!
Stitcher: https://www.stitcher.com/podcast/culture-of-gaming/power-up-podcast
Spotify: https://open.spotify.com/show/4S1MjpHgyKMJitT6Z8TdhB
Apple Podcasts: https://podcasts.apple.com/au/podcast/power-up-podcast-a-video-game-podcast/id1332961495?mt=2
And Podbean: https://cogpoweruppodcast.podbean.com/
You can also follow us on Twitter: https://twitter.com/Culturofgaming
Wanting to pick up the latest games at reduced prices? Or, are you wanting insane deals on most AAA and indie titles on PC? Well, we have you covered! Green Man Gaming is a great place for you to pick up the latest and greatest games, Currently, the summer sale is in full effect so go pick up any game for up to 90% off, right HERE!
Anthony is the Owner for Culture of Gaming and he spends his days studying, gaming and working on the site.
Anthony has worked for the past 7 years in the Video Game journalism industry and has worked for over 30 different sites in that time.