Thanks to rapid developments in technology, there are more and more online games available to enjoy than ever before. Whether this is from the comfort of your home or on the go, the sheer volume of gaming options available at your fingertips has created an online gaming world of endless possibilities.
Whether you're into traditional racing games or more modern mass multiplayer games, over the past few years every style of play has evolved, resulting in an entirely new online gaming experience. Here's a selection of online games that you've got to try – from simple mobile slot games to complex strategy games.
Massive Multiplayer Games
Surely by now, you've heard of massive multiplayer games? Commonly known by their abbreviation MMOG or MMO, they are played by hundreds or thousands of people around the globe at the same time. Each player logs into the game's server and is given access to an online open world. Many of them are entirely imaginary places, with the gameplay focusing on exploration and completing quests within the fantasy world. One of the best things about MMOGs is that players can interact and communicate with thousands of other gamers around the globe.
Role-Playing 
Role-playing video games, or RPGs, allow the player to become fully immersed by letting them control the actions and interactions of a particular character. Many role-playing games are based on a complex storyline requiring the character to complete a series of challenges or quests. Twists and turns are a common aspect of role-playing games, which add to the enjoyment. Some of the most entertaining examples are The Legend of Zelda and the MMOG World of Warcraft.
Online Slots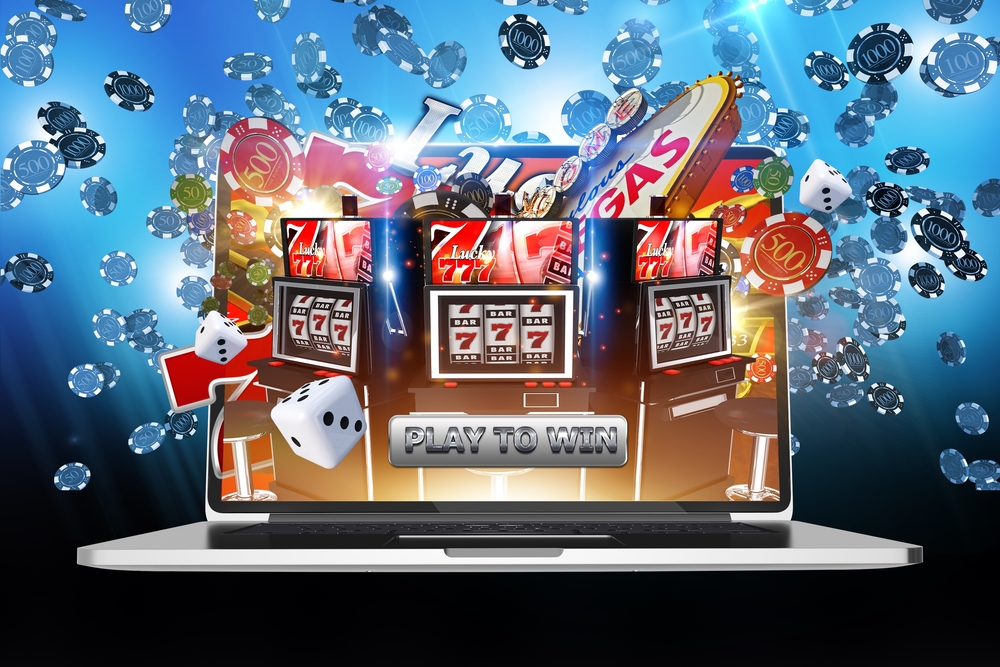 One of the greatest advancements in online gaming has been the introduction of free online slots and casinos. In a matter of seconds, players can access hundreds of different videos slots with their own intriguing designs and bonus features which allow players to win coins and exciting prizes. Some video slots have also introduced multiple reels, which increase the player's excitement by giving them even more chances to win!
Racing games
While what is widely thought to have been the first car-racing game, Gran Trak 10, was released back in 1974, they have remained one of the most widely-enjoyed types of video game. Racing games may look a lot different nowadays but the attraction remains the same. Logging on to challenge friends (or strangers) to a Formula 1 rally or even a rocket ship race never gets old.
Strategy games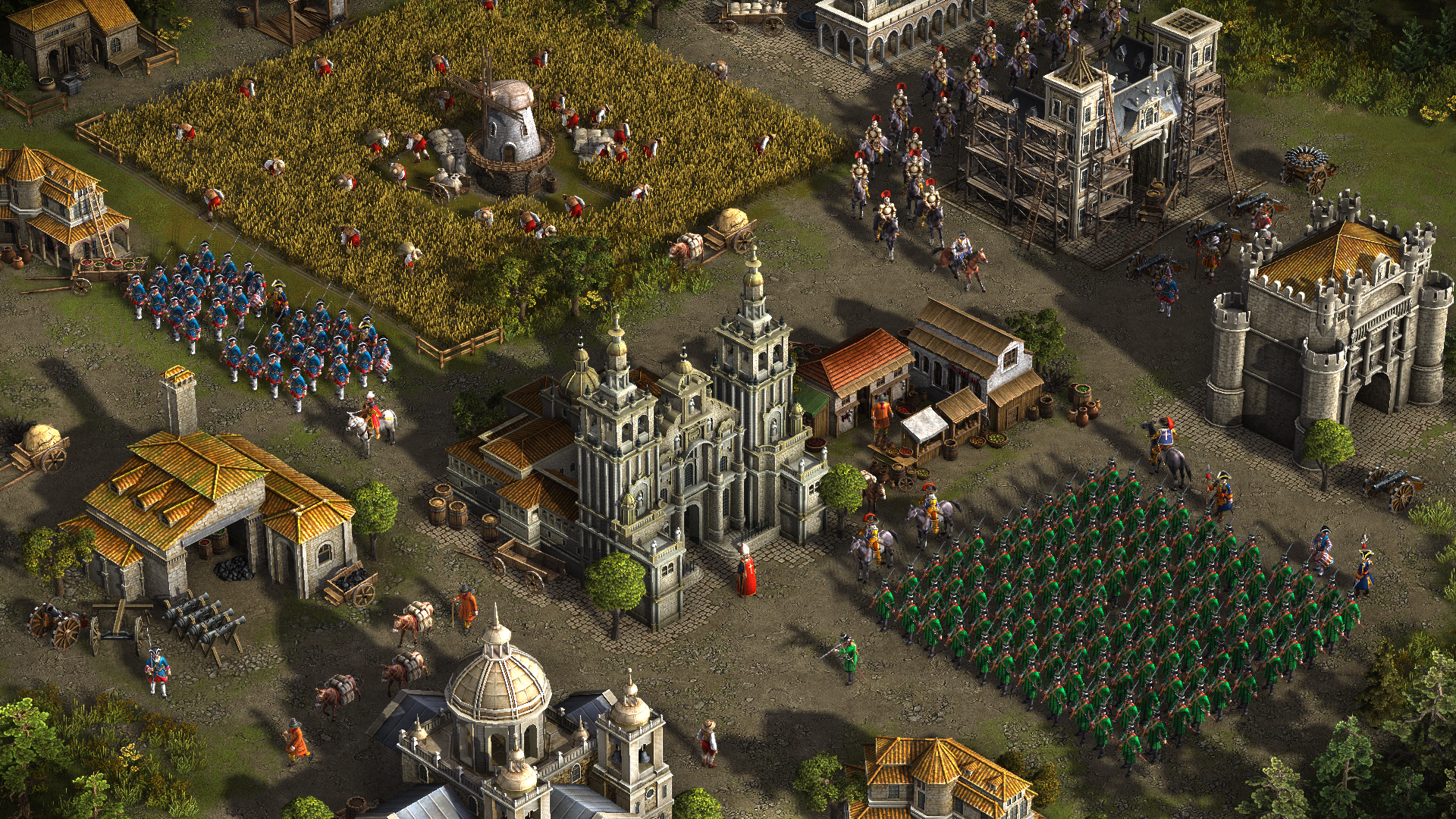 The stark difference between strategy and action-focused games is that they require high levels of skilful thinking and planning to win. Unlike role-playing games, the player is given an overview of a world rather than a more focused perspective. The game is played with a larger scope and can involve everything from directing armies into battle to developing and managing entire economies.