As another month draws to a close, so too does another great set of game releases. This October, we saw games such as Red Dead Redemption 2 and Assassin's Creed Odyssey come out to great success. Nevertheless, November will bring its own releases as we come closer to the time of the turkey. While some of the releases for this month may not be as anticipated as others, there are still plenty of quality games ahead. As usual, it's time to give our recommendations on some games to look out for this November. Hopefully, we'll be able to help you choose that game that will keep you entertained as you wait for your Thanksgiving dinner (or, if you're not American, just a great game to play!). Now, without further ado, here are five great games coming this month in November.
1. Diablo III: Eternal Collection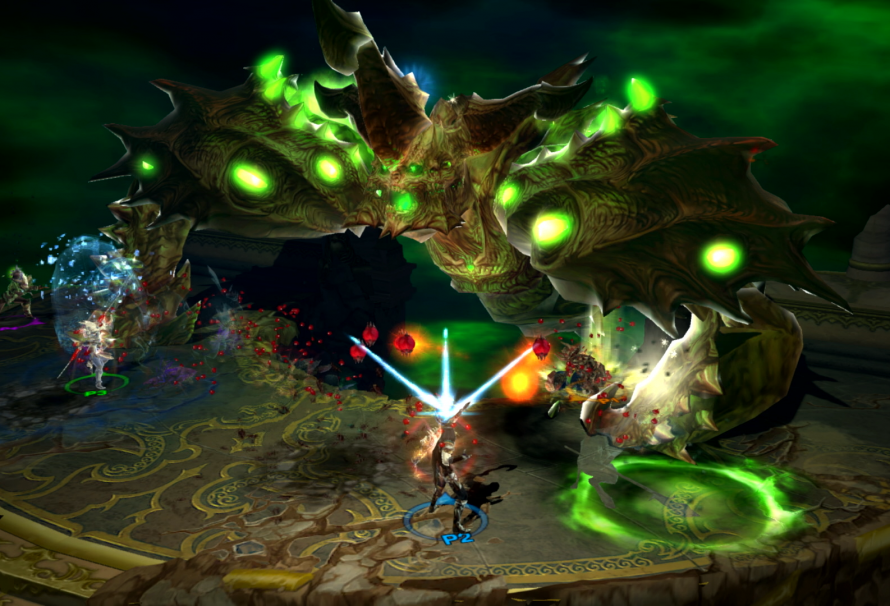 While Diablo III has been out for some time, this is the game's first appearance on the Nintendo Switch. That's right, Nintendo fans will finally have the opportunity to play this dungeon-crawler on the go. Along with the mobility, Diablo III: Eternal Collection includes a set of Nintendo-themed in-game items, such as a Cucco pet, a Triforce portrait, Majora's Mask-inspired wings, and a Ganondorf armor set. The collection also comes packaged with pre-released DLC, such as the Reaper of Souls and Rise of the Necromancer expansions. To top it all off, Blizzard and Nintendo have partnered to offer fans a limitied-edition Diablo III-themed Nintendo Switch bundle that comes with a custom Switch and a copy of the game. Fans can look forward to all the Diablo III: Eternal Collection has to offer on the Nintendo Switch on November 2nd.
2. Spyro Reignited Trilogy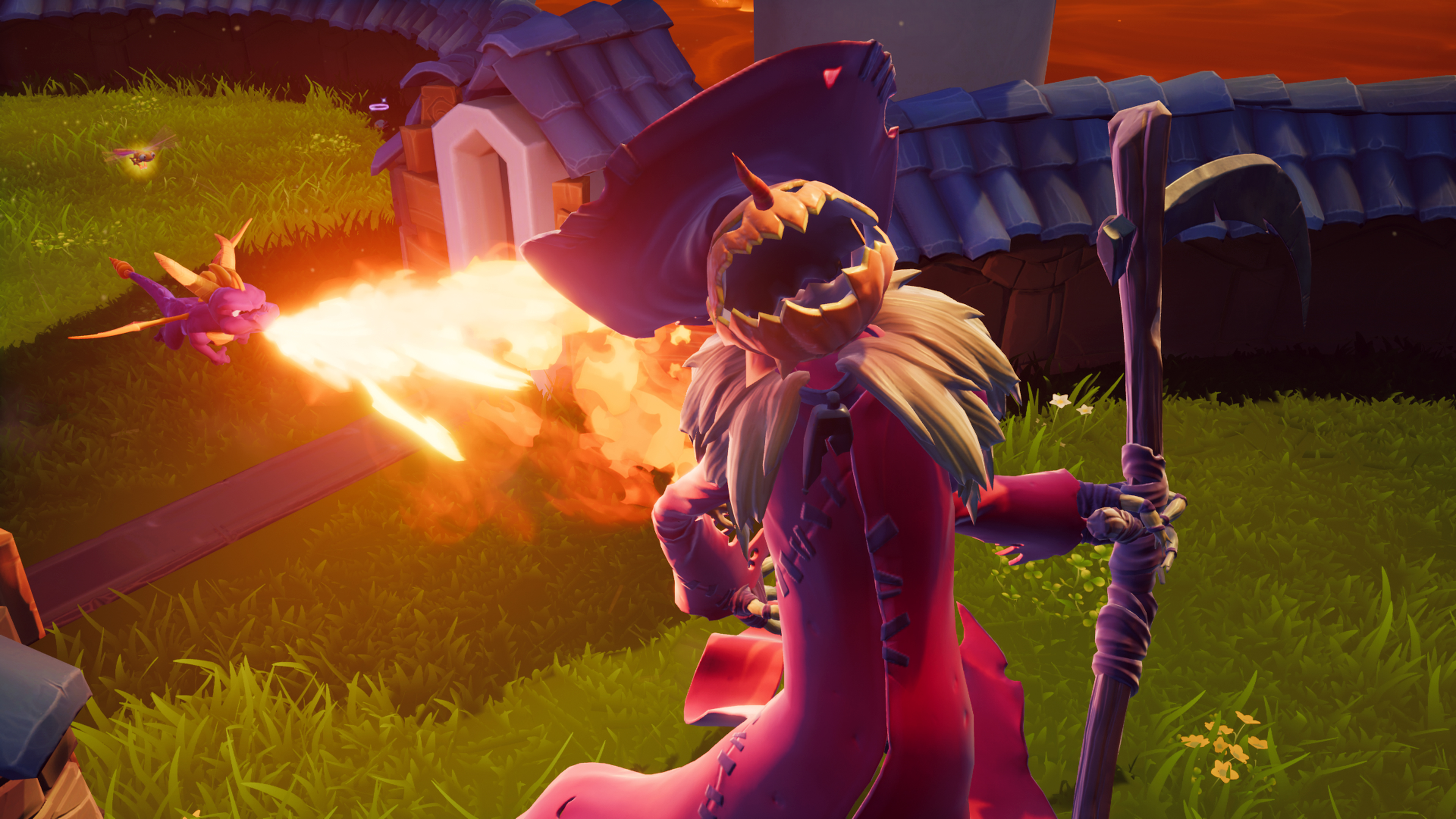 Originally set to release earlier in September, Toys for Bob decided to delay the release of the Spyro Reignited Trilogy to this November due to needing more time to work on the game. Seeing as the game sets out to remaster the beloved original trilogy from the Spyro series, it's no wonder the developers wanted more time with this one. Regardless, from what we've seen, the Spyro Reignited Trilogy has high anticipation from many fans of the purple dragon. With a gorgeous makeover in visuals and world-design, the trilogy already has the foundation for a successful remaster. Players can relive their dragon days with the Spyro Reignited Trilogy on Xbox One and PS4 on November 13th.
3. Fallout 76
Fallout 76 puts a new spin on the classic RPG series. Instead of a more focused single-player campaign, this new game allows players to immerse themselves in a full online experience. Set in an post-apocalyptic West Virginia before the main series games, you play as one of many survivors who explore the barren wasteland. Together with other players, this online game allows you to collect materials, fight mutated creatures, and explore the vast open-world setting before you. Though not quite what most Fallout fans expected from Bethesda, the game still has high expectations from the community. Survivors should prepare to explore what's outside the vault when Fallout 76 releases on Xbox One, PS4, and PC on November 14th.
4. Pokémon Let's Go, Pikachu!/Let's Go, Eevee!
As the newest addition to one of the world's most successful franchises, Pokémon Let's Go, Pikachu! and Let's Go, Eevee! set to bring in a more casual fanbase. With new catching mechanics similar to those seen in Pokémon Go, along with the exclusion of wild battles, some fans worry that the games will pose no challenge. Well, whatever your views may be, you cannot deny that plenty of players out there are just excited to revisit the Kanto region. The games will likely sell well financially, along with merging both newer and veteran players of the Pokémon community. Also, for you really big Pokémon fans out there, Nintendo is offering multiple bundles that include the new Pokéball Plus accessory and a custom Nintendo Switch. Everyone can look forward to catching all 151 original Pokémon in Pokémon Let's Go, Pikachu! and Let's Go, Eevee! on Nintendo Switch on November 16th.
5. Battlefield V
Shooter fans should definitely be on the lookout for the new Battlefield V. Set during World War II, the game takes similar approaches as previous games in the series, but with a few new features. First off, Battlefield V includes the new Company feature, which allows players to create a whole squad of custom soldiers to use during Operations. Also, developer DICE promises post-launch content in the form of a new battle royale mode. Though it seems like most shooters are adding this mode more often then not, hopes remain high that the developers can create an enjoyable, unique experience. Soldiers can gear up for battle when Battlefield V releases on Xbox One, PS4, and PC on November 20th
What games are you looking forward to this November? Let us know in the comments below! Also, be sure to follow us on all our social media pages for all things gaming!