Every now and then, there comes a period where things slow down. For gaming, that usually means fewer big titles releasing. This month, along with the past few, seem to represent this well. While there are few major releases this May, that doesn't mean we'll go without any games. Plenty of smaller games, along with ports/remasters, will debut soon. This means its time to look ahead and talk about five great games coming out in May 2019.
1. Rage 2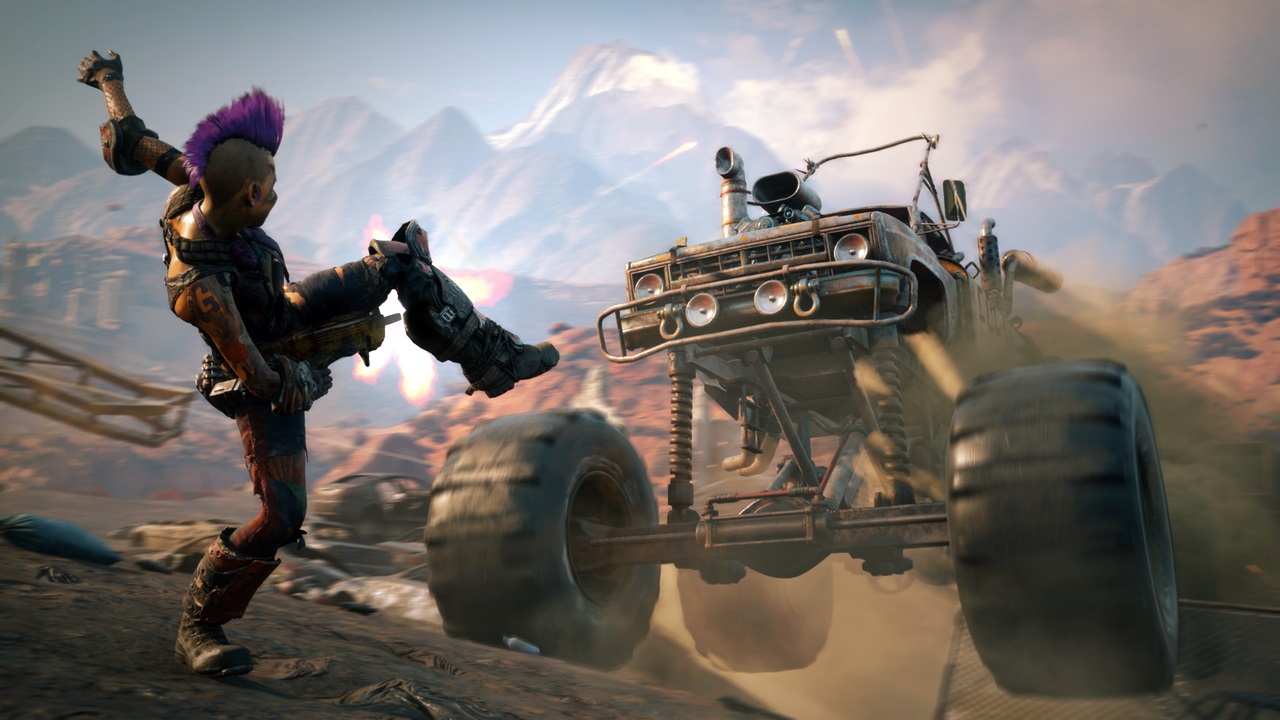 Rage 2 seems to be shaping up to be the big shooter of the month. Developed by Avalanche Studios and id Software, the sequel to 2011's Rage has you play as the last Ranger in a world full of decimation and mutants after a giant meteor strike. Here, you'll be able to gather weapons and build energy to enter Overdrive mode, which will give you the ability to mow down enemies. Fans of aggressive gameplay will certainly enjoy the chaotic mayhem that this game brings to the table. Top that with the vehicular combat that allows you to drive various vehicles, and you have the makings of some crazy matches. Rangers, prepare to fight for your life when Range 2 releases for PS4, Xbox One, and PC on May 14th.
2. Cytus Alpha
For those of you who enjoy a good rhythm game, you can't go wrong with the beautifully stunning Cytus Alpha. Developed by Rayark, this port brings all of the wonderful music and scenery from the original game plus adds exclusive content. Cytus Alpha takes the key components of a classic rhythm game and merges it with a compelling narrative that makes it stand out from other titles in the genre. While the digital version of this game is already out, physical collectors won't have to wait for much longer, as a physical version will release this month! Experience a deep, intimate tale with music when Cytus Alpha releases physically for Nintendo Switch on May 14th.
3. Team Sonic Racing
Team Sonic Racing had a bumpy start during its initial marketing. With signs that this would become the new successor to the Sonic & SEGA All Stars Racing, but with only Sonic characters, fans weren't too pleased. As time went on, the game continued to appear more and more mediocre. However, a combination of new advertising methods and positive feedback from critics may be helping the potential of this racer. What really sets the game apart comes from the cooperative gameplay. Players control one character and race in teams of three while trying to outrace your opponents. Will this game be the one to overthrow Mariokart? Probably not, but it still brings some entertaining and unique racing that can fill the void until the next racing game.
4. Resident Evil Origins Collection/Resident Evil 4
After the recent release of the remake of Resident Evil 2, Capcom decided to keep the hype going by announcing ports of Resident Evil, Resident Evil Zero, and Resident Evil 4 coming to the Nintendo Switch. All three games can be bought digitally on the eshop, while a physical collection will release called the Resident Evil Origins Collection, which contains both Resident Evil and Zero. Anyone of these instalments alone provides a great time for fans of the horror and action game genres. In fact, Resident Evil 4 has been so acclaimed that it has seen ports on almost any platform you can think of.  Relive some horror classics when all three Resident Evil games release for the Nintendo Switch on May 21st.
5. Little Friends: Dogs & Cats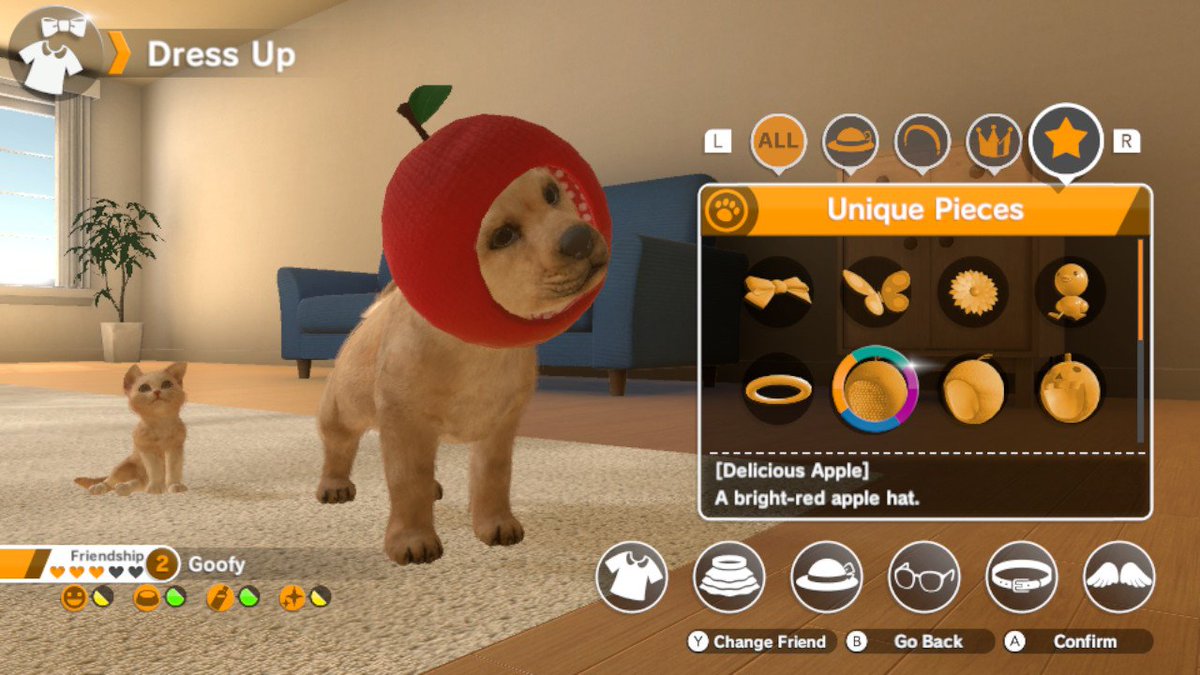 Though not the Nintendogs successor we were all hoping for, Little Friends: Dogs & Cats seems to come pretty close. Similar to the popular pet simulator game, Little Friends has you choose and care for a variety of dogs and cats in the form of playing, dressing, and feeding them. As you continue to strengthen the bond between you and your pet, you will unlock special items and activities to use and participate in, thus growing your bond even further. In short, while we wait for the next Nintendogs that will likely never arrive, Little Friends: Dogs & Cats seeks to fill the virtual pet void that was left behind and fills it well. Choose your next best fur friend when Little Friends: Dogs & Cats releases on Nintendo Switch on May 28th.
What games are you excited for this May? Let us know in the comments below! For more content, check out our articles on Who Do We Blame For Switch Persona 5 S Expectations? and our Fell Seal: Arbiter's Mark Review. Otherwise, keep it on Culture of Gaming for all things gaming!