With November nearing its end, we saw some amazing game releases. Games such as Spyro Reignited Trilogy and Pokémon Let's Go, Pikachu!/Let's Go, Eevee! entered the world with major success this month. With December right around the corner, however, we are bound to see amazing sales for both new and old games for the holidays. Keep in mind though that with every month comes a new set of games to look forward to. Not sure which games to put on your Christmas list this year? Not to worry, for we have you covered with five great games coming out this December.
1. Just Cause 4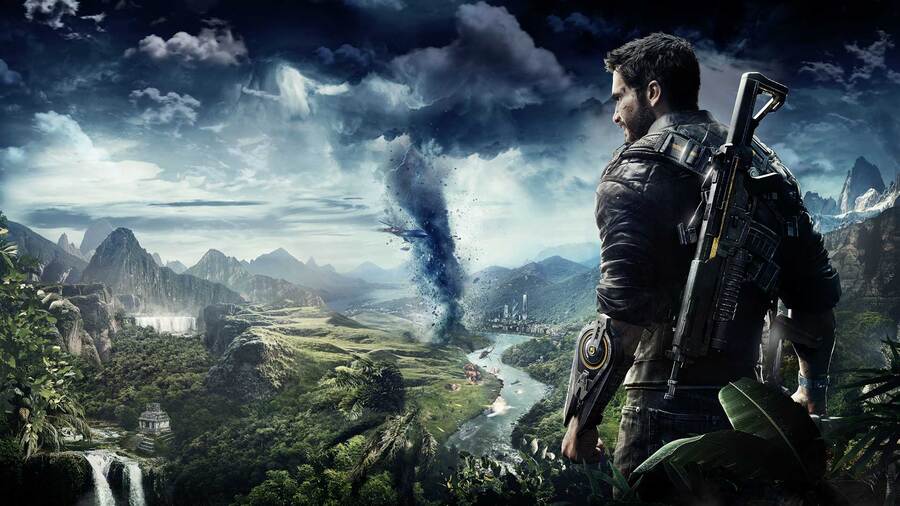 The newest entry in  the Just Cause series sets to bring back agent Rico Rodriguez back alongside his famous grappling hook. Set in the fictional South American country of Solis, players will be able to enjoy exploring the open world while also causing a ton of chaos within said world. With the crazy weather effects that can create mass destruction, along with the destruction you as a player can dish out, saying that action fans will enjoy this game is an understatement. Prepare to experience some of the best action out there when Just Cause 4 releases for the PS4, Xbox One, and PC on December 4th.
2. Gear Club Unlimited 2
Are you a Switch owner and thought to yourself, "Man, I wish I could play some Forza Horizon 4 on my Switch!"? Well, while not exactly the same, Gear Club Unlimited 2 can give you your racing fix. Gear Club Unlimited 2 allows you to race across beautiful tracks in over 50 different cars while also developing your own racing club. Developing this club will allow you to hire more drivers and take on rival clubs in fast-paced races. While it doesn't have the same pedigree as the Forza Horizon games, the Gear Club series has proven that it can contend with the best in the racing genre. Get ready to speed down tracks when Gear Club Unlimited 2 releases for the Nintendo Switch on December 4th.
3. Player Unknown's Battlegrounds for PS4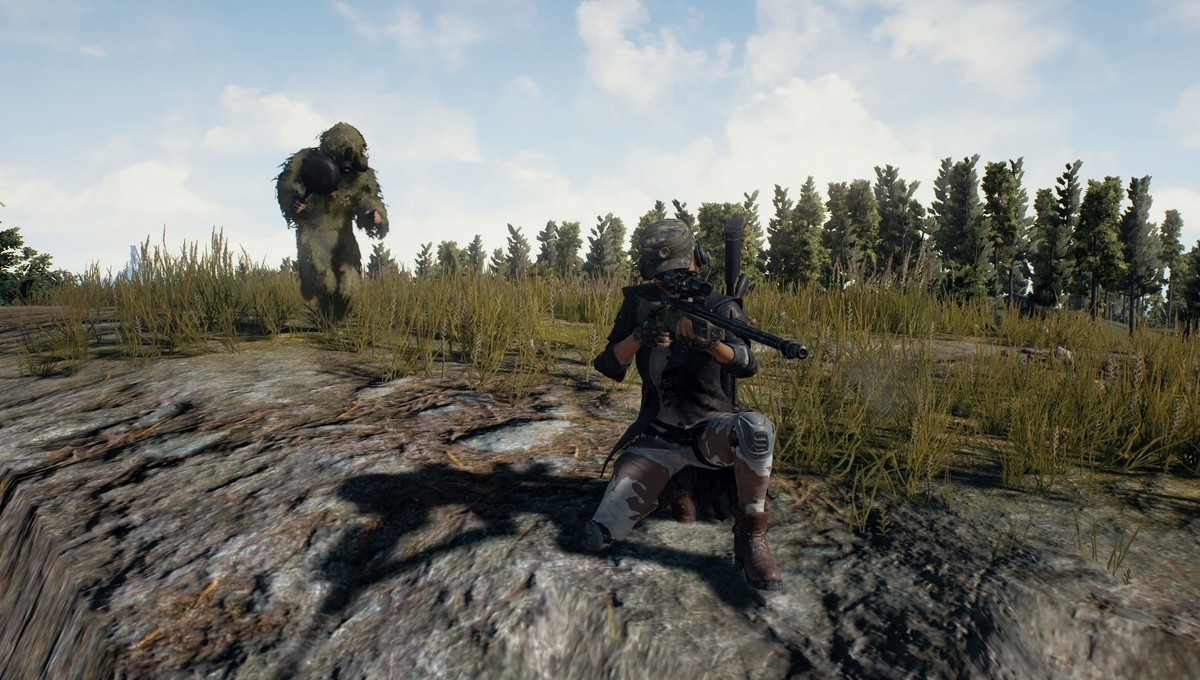 While not reaching the same level of popularity as competitor Fortnite, Player Unknown's Battlegrounds (PUBG) still manages to keep a rather sizable following. That following is expected to increase due to the game's upcoming release on the PS4. For the few of you who possibly are unaware, this battle royale sets you and 99 other players on a constantly shrinking map to fight and cause chaos until there is only one standing. PS4 owners can finally get the chance to win plenty of chicken dinners when PUBG releases on PS4 on December 7th.
2. Super Smash Bros. Ultimate
Likely the biggest item on everybody's wish list, Super Smash Bros. Ultimate brings some of gaming's most iconic characters together to duke it out. With a load of new features, such as Spirits mode and the World of Light adventure mode, there is plenty of content to enjoy. Not only that, but having the largest roster in Super Smash Bros. history surely will draw in interest on its own. In short, fans of the series will definitely be satisfied with the game that truly deserves the moniker of Ultimate. Players can get ready to smash it out when Super Smash Bros. Ultimate releases for the Nintendo Switch on December 7th.
1. Dragon Marked for Death
If you're looking for a great indie title for Christmas, look no further than Dragon Marked for Death. This 2D action side-scrolling RPG has you play as one of four interchangeable classes (Empress, Warrior, Shinobi, and Witch) while taking on various quests. Not only does the game bring nostalgia by calling back to classic side-scrolling games, but it adds the perk of including multiplayer gameplay so that you can take on enemies with your friends. RPG fans can gear up to take on many monsters and villains when Dragon Marked for Death releases for the Nintendo Switch on December 13th.
What games are you looking forward to this month? Let us know in the comments below! If you want more content from us, check out our articles on COG's favorite ongoing deals after Black Friday or The 5 Most Beautiful Fantasy Game Worlds. Otherwise, keep it here on Culture of Gaming for all things gaming!