One of the main benefits of attending a cybersecurity conference is networking. Many small businesses and big organizations are represented in such events. While the main purpose of attending such events is connecting with other businesses, the information shared in the event is also crucial for the average internet user.
Professional gamers today are undoubtedly some of the biggest internet users. Gaming has evolved into an entire industry where gaming leagues are commonplace. If you are looking to attend a good cybersecurity event as a gamer, which conference should you be on the lookout for? Let's explore.
Cybersecurity & Fraud Summit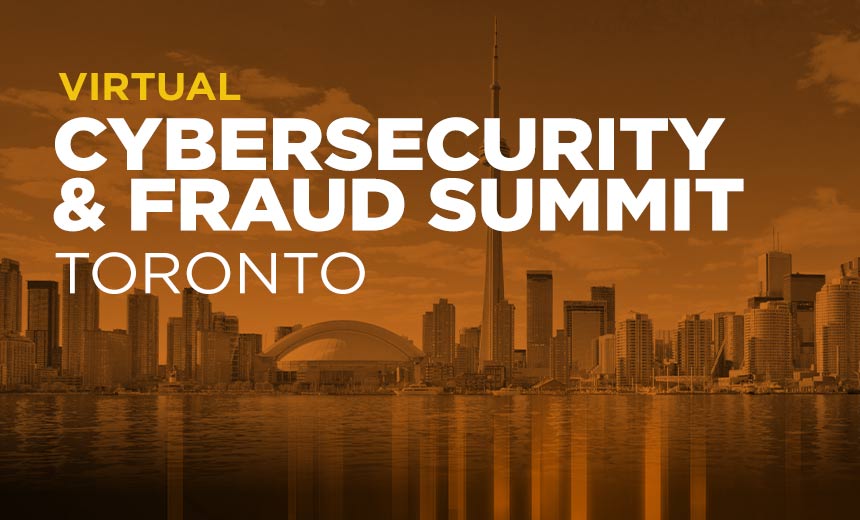 This event is set to take place in November 2020. While most of the year has been slow due to the ongoing pandemic, there is still a chance that this event will go on as planned. Many big cybersecurity events have been cancelled but there are some that are still planned to occur via the web.
Professional gamers can gain a lot from attending this conference that brings together security experts and tech pundits. The summit takes place across four continents and topics ranging from finance to law enforcement are covered.
FutureCon
FutureCon is one of the most famous events in the tech world. There are more than 20 FutureCon events held every year. The purpose of this event is raising awareness on the risks of cyberattacks and what internet users can do to manage risks.
Professional gamers can benefit a lot from this conference that not only has discussions but also offers training opportunities in the realm of risk management. FutureCon holds events across different cities in the United States. So far, nearly 10 FutureCon events remain on the 2020 calendar.
THINK 2020
This event is an annual technology and business conference organized by IBM. IBM is a leading technology company that has in recent years invested heavily in cybersecurity and emerging technologies. With a market share of 5.5% in the cybersecurity market worldwide , IBM is undoubtedly a leader in shaping the future of cybersecurity.
Professional gamers can benefit from THINK 2020 conference by learning from demos that are carried out by IBM experts. DNS technologies have been offering security particularly for gamers in recent years.  You can explore the best DNS for ps4 https://www.vpntesting.com/guides/best-dns-servers-ps4-gaming to see where the technology is currently at. Some of the issues covered at THINK include AI, infrastructure, Internet of Things and other technologies that are of interest to gamers.
THOTCON
THOTCON is another great cybersecurity event that gamers should put on their must-attend list. This conference takes place in Chicago every year. It is a hacking conference that brings together the best in the industry. There is a wide variety of topics that are discussed at this conference including wearable devices, internet of things and so on.
Summary
Cybersecurity conferences have a lot to offer. Gamers, tech pundits, and everyone who uses the web can learn a lot from these conferences. While privacy basics like testing are covered in multiple events, current information on overall cybersecurity is only available via computer security events.