With Microsoft's E3 press conference less than a week away we are all excited to see what they have to show. From new hardware to new games there is still a lot unknown about what we will see from one of the major players in the video game industry. With Sony sitting in the sidelines this year, Microsoft has a huge opportunity to show gamers why their console is the one to invest in. Some people say that "history repeats itself." That being said I thought it would be a good idea to analyze Microsoft's major first party games over the past 10 years.
2009
In 2009 Microsoft had three major games. Crackdown 2 was highly anticipated by fans of the original game. While it did not live up to the success of the first Crackdown, it came in with mediocre scores averaging in the 70s. Forza Motorsport 3 was revealed and received some of the highest scores of the entire Forza series, with scores averaging in the 90's,  Forza almost never disappoints. Rounding out the show for 2009 Bungie revealed Halo Reach. To this day, Halo Reach is regarded by fans as one of the best Halo games ever released.
2010
2010 was a mediocre year for Microsoft. With a lot of Kinect games announced and shown, don't worry I won't go down that rabbit hole, there were mainly only two major first party games shown. With one of the best campaigns I've personally played in a video game, Gears of War 3 was shown off by Cliff 'CliffyB' Bleszinski himself. Eventually, Gears of War 3 would be well received. Fable III was also shown at the event. Most fans of Microsoft's games have tried a Fable game at one point in time and Fable III made everyone excited. With rumors of Rare working on another Fable game it is possible that we see this series revived at this year's E3.
2011
2011 was the year of Halo. With two new Halo games being shown fans of the series were ecstatic, myself included. Halo: Combat Evolved Anniversary was shown with stunning new graphics being added to the origin of the series. Halo 4 was the other game in the series shown at the event. Eventually coming out in 2012, Halo 4 received review scores in the mid-high 80s. Forza Motorsport 4 makes its debut and looks like a more polished Forza Motorsport 3.
2012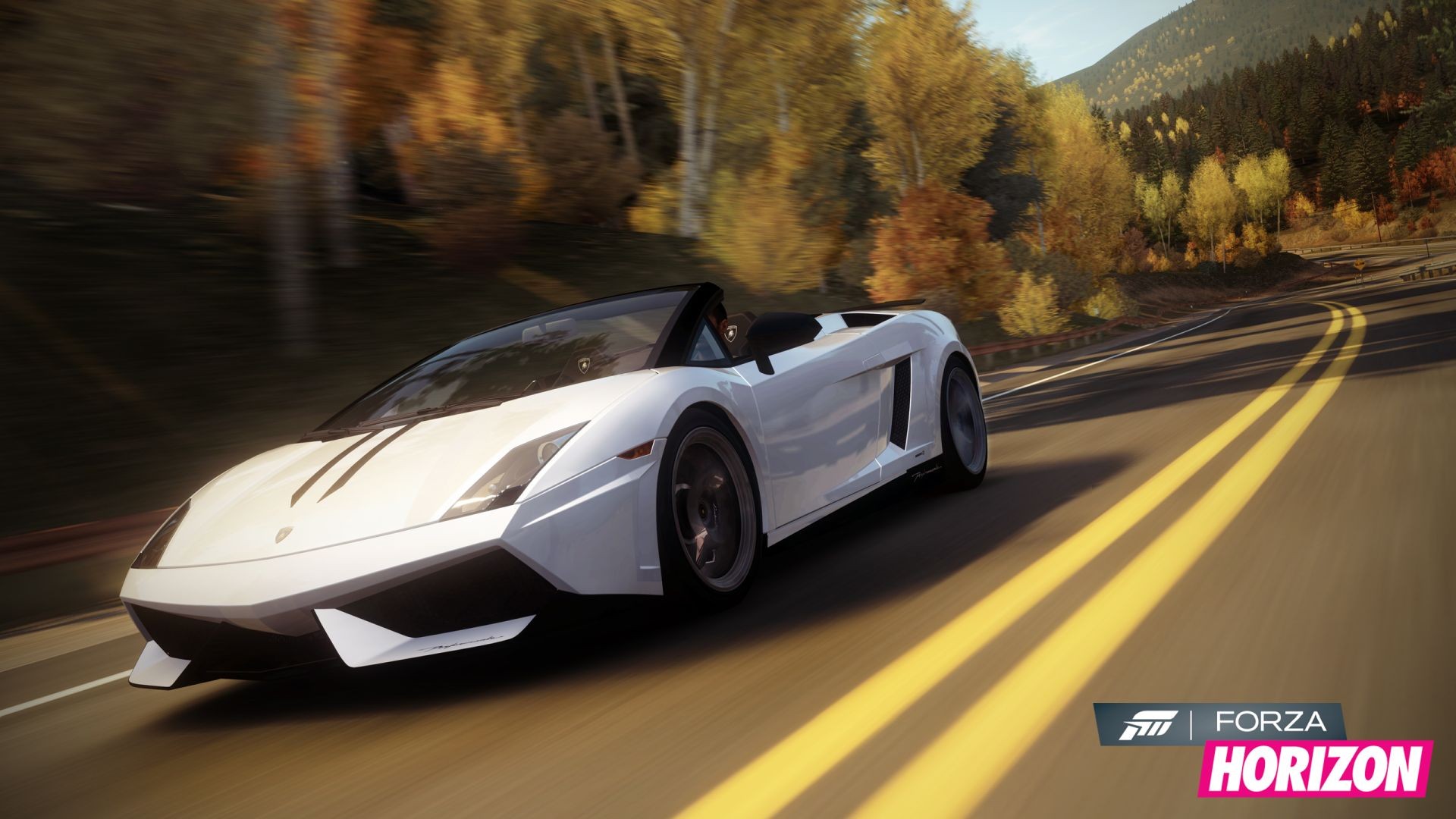 In one of the most well-rounded E3s for Microsoft in recent memory, E3 2012 had most of their big players shown. We saw the newest entry in the Forza series in Forza Horizon. To this day most people prefer the Forza Horizon games over the Forza Motorsport entries. Gears of War: Judgement mades an appearance as the first spin-off of the main Gears of War storyline, and we also saw some more of the highly anticipated Halo 4.
2013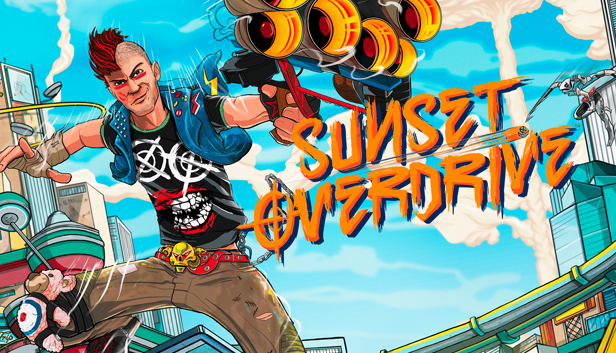 One of the biggest E3s in terms of Microsoft first party games. With the Xbox One launch just over the horizon they had a lot to show. From Project Spark (R.I.P) we saw what a video game creation tool could be on console. The revival of Killer Instinct was shown in an attempt to get fighting game fans to jump on the Xbox One bandwagon. You guessed it, there was yet another Forza game in Forza Motorsport 4. Microsoft also took a lot of risks at this E3. They showed off two new intellectual properties that have never been seen with Sunset Overdrive and Quantum Break. Sunset Overdrive ended up being a great game and many hope for a sequel.
2014
2014 was a questionable year for Microsoft. There were a few games that were delayed, cancelled, or partially released and then cancelled. Crackdown 3, Scalebound, and Fable Legends, notably. The conference wasn't all bad though. We saw sequels in Forza Horizon 2 and Halo 5: Guardians, both of which are highly regarded games in their respective franchises. Ori and the Blind Forest was revealed for the first time and became a large success.
2015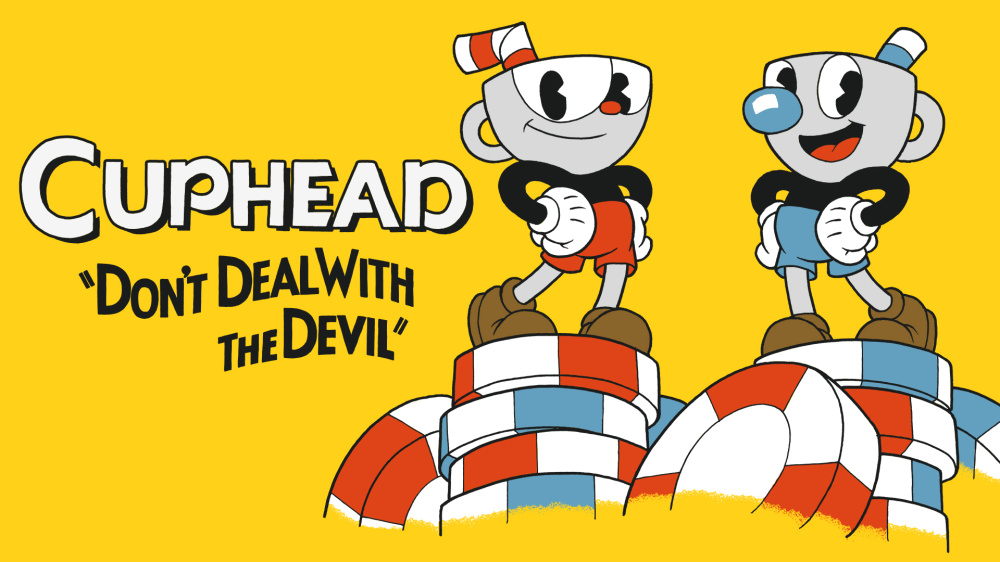 2015 was yet another year where Microsoft came out swinging in terms of new IP. While we did see the typical announcements of Forza Motorsport 6, a long awaited Gears of War 4, and a remaster of the original Gears of War titled Gears of War: Ultimate Edition there was more. With new IPs like Cuphead, Sea of Thieves, and ReCore, Microsoft continued their streak of introducing mid to high tier games to their first party portfolio.
2016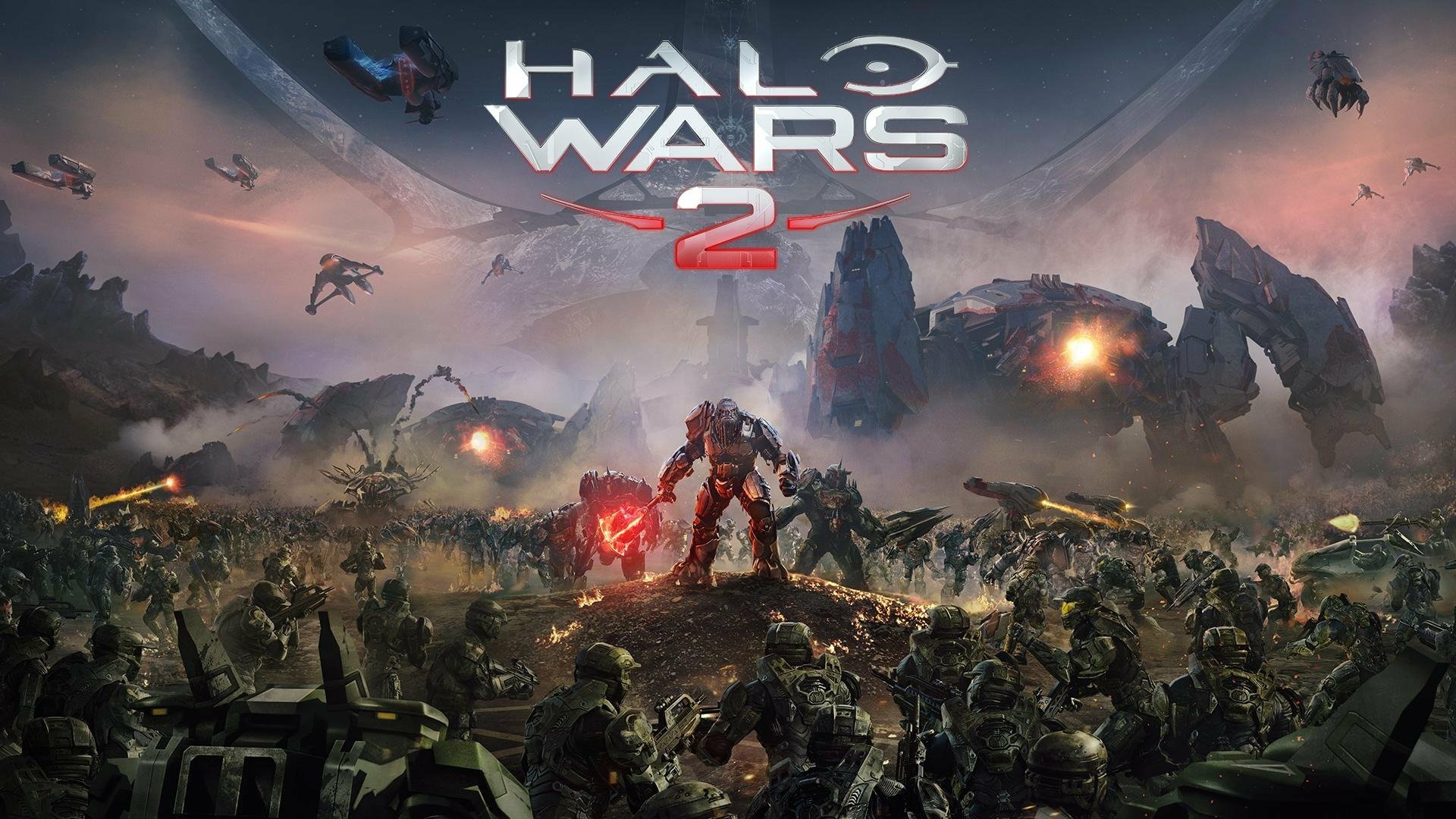 In one of the more mediocre E3 conferences from Microsoft, 2016 brought us some games that fell short of expectation and some that exceeded. While not necessarily first party, Dead Rising 4 is the main game shown that fell short of what fans wanted. So much so that it seems as if Capcom has halted all production of a future title in the series. Continuing their trend, Forza Horizon 3 is revealed and is the best yet. They also showed Halo Wars 2 and State of Decay 2 both of which made fans of the first installment of each very excited.
2017
Yep, Forza Motorsport 7 is revealed. Yep, it looks better than ever now on the Xbox One X in 4K. The only other title is yet another sequel to an IP of Microsoft's past, Ori and the Will of the Wisps. Given the fate of other new IPs that were announced in recent years, we see Microsoft taking a cautious step in 2017 by not announcing any new unexpected games.
2018
Last year's conference was one of the most passive we have seen in terms of first party games. Aside from some DLC announcements and Forza Horizon 4 (who knew) most of the games announced have still not been released. They set up the future of the Xbox ecosystem by showing reveals of some of their largest franchises. Gears 5, Gears Pop, Gears Tactics, and Halo Infinite rounded out the majority of the show. With last year's event and lack of information following it, this year's show is looking great.
Summary
If there is one thing we can learn from looking over the past 10 years of Microsoft's presence at E3 it's that it is not very strong. They lack first party games. Those that they do have are repeated year after year. E3 2019 is looking to be one of their most unique conferences with the recent tweet from Phil Spencer announcing that there will be 14 Xbox Game Studios games this year. This is a crazy amount of first party games, but honestly they could use some wins within these 14 games. For live E3 2019 coverage, tune into our Twitch channel for coverage of every show!